Featured Article
MORE FEATURED ARTICLES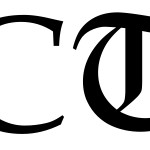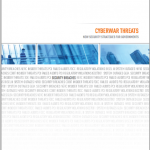 Cyberwar fundamentally changes how government must handle security. Faced with increasingly sophisticated attacks from gangs of cyber criminals and foreign governments probing systems for sensitive data, threats frequently go undetected for days, weeks, and even months. And it's not just financial data being stolen. Terrorists and rogue governments may steal confidential data, including intelligence [...]
Continue Reading

→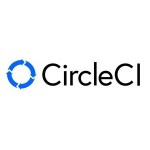 Originally founded in 2011 by Paul Biggar and Allen Rohner, CircleCI offers continuous integration (the CI in their name) as well as CTaaS, or Code Testing as a Service. The two founders even jokingly refer to their company as "Heroku for code testing" (Heroku being Salesforce.com's PaaS platform). The biggest benefit of [...]
Continue Reading

→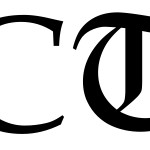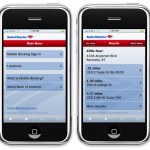 At a recent Mobile World Congress held in Barcelona, Spain, the old and obsolete Nokia mobile phone took center stage. A small French firm explained that this type of cellular phone is being used for mobile banking in areas [...]
Continue Reading

→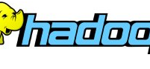 Intel has recently made available Apache Hadoop for organizations who want to take advantage of a secure, hardware-accelerated, and open-source big data analysis foundation. The said software is intended for global release.
In a press conference, Intel VP and GM of the Intel Architecture Group's Datacenter [...]
Continue Reading

→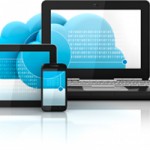 For those who follow the latest technology news, it is very common to read "BYOD" or Bring-Your-Own Device. The term has become popular due to the proliferation of mini-laptops, tables, and smartphones in the market today. Business owners are even mulling the idea of implementing their own Bring-Your-Own Device policy because a lot of [...]
Continue Reading

→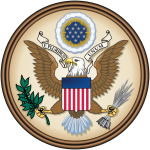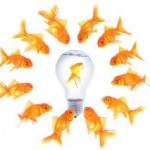 Over the past few years, crowdsourcing has received a lot of attention as it proved to be a solution for business and organizational needs in a geographically-unaffected distributed workforce that can complete any task on demand and at scale. There have been numerous examples of paid crowd work being able to improve [...]
Continue Reading

→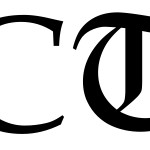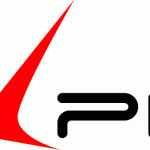 IDC claims that "development and test databases remain an area of astonishing waste in terms of both storage and staffing costs at many organizations."
Database copies fulfill requirements across the application development lifecycle, data warehousing and reporting needs. These full copies of production databases often consume far more storage and require resources to complete manual [...]
Continue Reading

→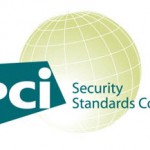 Traders and users who want to use cloud, smartphones and tablets as mobile payment devices card processing should be cautious and wait for the availability of greater protection techniques. It is a recommendation of the PCI Security Standards Council, which considers that, in its current stage, these systems introduce new security challenges.
The [...]
Continue Reading

→

The Big Blue Company gave a big boost to its strategy of market penetration of services and solutions for managing mobile fleets (Mobile Device Management). The group plans to expand its range of solutions management and security of mobile devices and services BYOD.
As part of the strategy, IBM announced MobileFirst, a new brand [...]
Continue Reading

→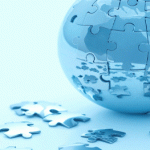 Health applications are now taking advantage of big data. A lot of developers are also creating health care applications for mobile users. People are now aware that they have to get rid of their bad habits so that they can stay healthy. As [...]
Continue Reading

→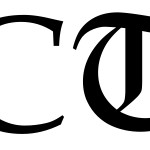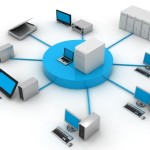 Download Free Whitepapers