Featured Article
MORE FEATURED ARTICLES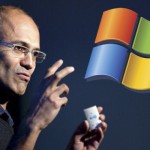 After months of research, analysis and interviews with various candidates, the special committee to find the gem to replace Steve Ballmer to head Microsoft has finally delivered its verdict! Microsoft has appointed Satya Nadella, a manager in charge of the division that sends software and services via the Internet, as the new CEO. [...]
Continue Reading

→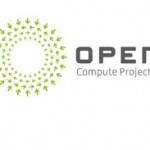 Facebook's Open Compute Project started back in April 2011 and the social media giant actively supports the Open Compute project. The aim of the initiative is to improve the capacity, energy and cost of data centers worldwide, following the example of the open source software movement.
Because of the Facebook's initiative, companies [...]
Continue Reading

→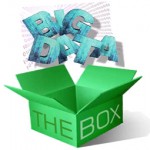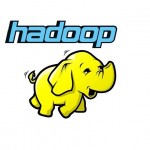 Research firm IDC in a recent report shows that companies combine Hadoop with other databases to make big data analysis. A significant proportion of survey respondents said Hadoop is used to replace traditional data warehouse technologies. This ranges from the analysis of raw data, whether operational data, data from different machines or terminals [...]
Continue Reading

→

The LAUNCH Festival 2014 Hackathon is February 21-23 in San Francisco. LAUNCH Hackathon #3 is offering grand prizes of $2M investment or $10k cash, awesome food, massages, and additional prizes from API partners. The best part? It's free! Find out more info and apply to participate (limited to 800 participants): http://hackathon.launch.co.
Not able [...]
Continue Reading

→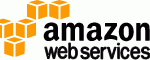 The popularity of Amazon S3 and Amazon EBS has grown to record levels and continues to grow at a very rapid pace. During the last four years, the object stored on Amazon's S3 servers increased from 262 million to over two trillion.
With the increase in the scale of storage, Amazon has decided [...]
Continue Reading

→

Recognizing the emergence of a strong demand for cognitive computing, IBM has made ​​the decision to give birth to a new business unit that will deal specifically on technologies related to the supercomputer.
The Blue chip company announces IBM Watson Group, a new division that will bring together software, services, research, experts [...]
Continue Reading

→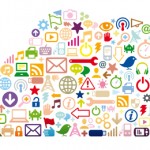 If a toast charred, Google wants to know about the future. The Internet giant sets big jump on the bandwagon with networked home automation and in particular Internet of Things. For this purpose, the group absorbs the company of an old Apple inventor.
Google buys the company Nest Labs, Inc., for $3.2 billion [...]
Continue Reading

→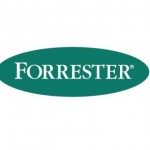 More studies confirm that the average safety offered by the data center over the cloud is higher than the average recorded at similar facilities on premises, but WikiLeaks scandal and espionage activities conducted at the level of governmental institutions, with everything shown by the work of the National Security Agency (NSA) could shift the [...]
Continue Reading

→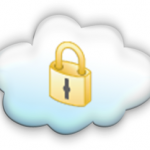 According to industry research firm Gartner, the worldwide market for cloud computing will grow 18.5 percent this year to $131 billion. One of the leading areas of adoption among companies of all sizes is file share and sync services such as Box, Dropbox, etc. These services are being used by employees whether [...]
Continue Reading

→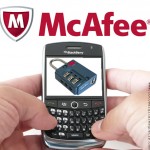 McAfee Labs expects that in 2014 the majority of the innovation in the field of cyber threats will focus on mobile platforms. Thus, the range of ransomware – malware files on a computer hostage by encrypting them – would sharply increase for mobile devices this year.
McAfee Labs in its annual 2014 Predictions [...]
Continue Reading

→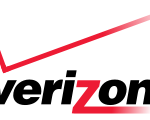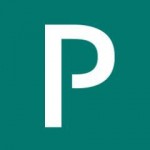 Not a year ago, that EMC and VMware formed the pivotal initiative. Nevertheless, the project already looks back on an eventful history. Pivotal helps organizations create web based applications that can be migrated from in-house data center to the cloud server managed by Amazon, VMware environment and OpenStack, the open source project backed [...]
Continue Reading

→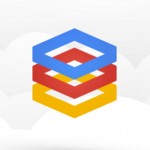 Large enterprises public cloud services like Amazon EC2, Microsoft Azure, Rackspace are more focused on providing infrastructure services to cloud computing high performance and flexibility, aimed at those sites and applications that have significant volumes of traffic. The latest to join the party is Google with Google Compute Engine.
After a year and a [...]
Continue Reading

→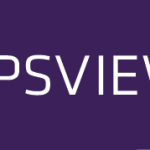 Business has never before been so reliant on a stable Internet connection; the cloud has now displaced a huge amount of historically on-premise solutions, from accounting software through to CRM systems. It's mobile; it's always on and readily available. But this raises the question, just what happens when the faithful cloud (or [...]
Continue Reading

→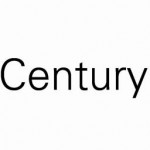 There is a new disturbance building up in the cloud as a new wave of computing trends rise to popularity. One of them is the rising audience and user market for Docker. Here is a peek of what to expect in the complicated arena of cloud computing in 2014.
Amazon Web Services (AWS) will [...]
Continue Reading

→
Download Free Whitepapers