Featured Article
MORE FEATURED ARTICLES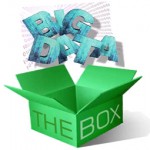 The big data is one of the solutions that will change the future of business. Some companies are already making decisions, developing strategies, and changing their future plans, designing their products based on what they say the data analysis and establish how to reach consumers on that basis.
But yet, despite the importance of [...]
Continue Reading

→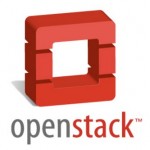 OpenStack is used for construction and administration of public, private and hybrid clouds. The project has reached a scope and importance in the field of cloud computing, which corresponds to the Linux kernel for operating systems. Over 1400 developers from more than 130 companies were involved in the new version called OpenStack Juno, [...]
Continue Reading

→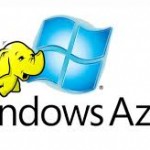 Microsoft announced that it will provide its Azure public cloud service new analytical capabilities and procession large flows of data. Microsoft added support of real-time analytics for Apache Hadoop in Azure HDInsight, Apache Storm and new machine learning capabilities in the Azure Marketplace.
Azure team describes the technology as a distributed, fault-tolerant, open-source [...]
Continue Reading

→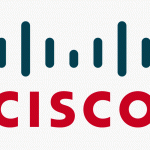 The Internet of Things (IoT) is transforming businesses profoundly. It is an industry revolution taking place right now, and it will revolutionize the old frameworks of all business thinking. Cisco is working on a number of fronts to turn IoT's many, many possibilities into reality. The challenge for those interested in IoT is to [...]
Continue Reading

→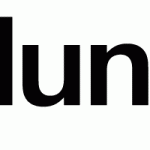 The leading software platform for real-time Operational Intelligence Splunk launches Splunk Enterprise 6.2, the new version of its operational intelligence platform in real time. It allows companies to explore, analyze and visualize massive data streams generated by the computer systems of companies, whether physical, virtual or in the cloud.
The new version offers [...]
Continue Reading

→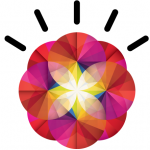 Just days after Lenovo purchased of IBM's x86 servers business, IBM presents a number of new models based on its own Power8 Workstation processor. It's about the first models based on Open Power Foundation, where companies like Google, NVIDIA, Canonical, Tyan, Samsung and Micron have been active contributors and thus will help to [...]
Continue Reading

→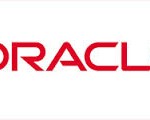 There have been more data in the last two years than in the entire history of computing. And this explosion of information requires companies to have effective tools for collecting and analyzing data. Moreover, the increasing trend of connectivity across different mobile devices pushes companies to integrate their infrastructure to these platforms.
It began [...]
Continue Reading

→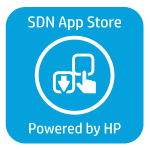 In light of the many technology transitions that businesses face, such as in security, cloud, mobility and big data, the Software Defined Networking (SDN) is essential to ensure success in networking. HP aims to build an ecosystem of partners seeking to create solutions-driven applications that can generate value for customers with simplicity.
HP [...]
Continue Reading

→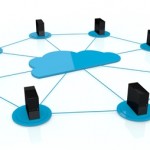 There is no doubt that Software Defined Networking (SDN) can bring tremendous value to IT organizations. There is also no doubt that in the current environment, SDN is only suitable for early adopters. Given the immaturity of current API standards and products, any IT organization is looking to implement in the short term SDN [...]
Continue Reading

→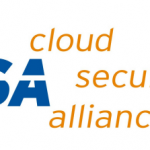 The experience gained by the company alongside the users of the enterprise and cloud service providers of cloud computing adds an important perspective on the challenges of security in cloud, big data and Internet of Things (IoT) environments.
The non-profit Cloud Security Alliance (CSA) that aims to promote the use of best practices [...]
Continue Reading

→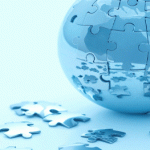 Businesses are facing the most diverse work environment that the world has ever seen with five different generations working together, across geographies — each with different skills, experiences and work habits. Many companies use predictive modeling to determine how customers will behave in the future by using a set of data describing the actions [...]
Continue Reading

→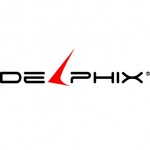 Most enterprise business customers today face a plethora of challenges in order to migrate their massive applications to the cloud environment. For instance, many enterprise applications are so large that one of the easiest ways to migrate a customer environment to the cloud is to physically ship the customer storage disks [...]
Continue Reading

→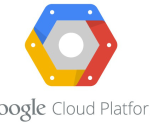 Google does not skimp on how to attract start-ups on its cloud platform. Recently, the search gaint announced the "Google Cloud Platform for Startups" that offers young people grows by offering $100,000 credit for one year to host all types of tools and services on the cloud development platform from Google.
The new [...]
Continue Reading

→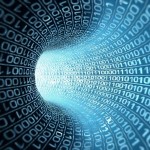 The big data is changing the conduct of business for companies and executives to get the most from their big data projects and help ease big data challenges. According to a new report from Accenture, enterprises are satisfied with business outcomes from big data and recognized it as very important tool to their [...]
Continue Reading

→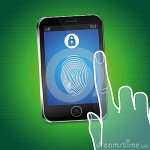 For years, companies and employees have struggled with the problem of bringing personal phones on the job. Now, the team of Dell has created an app called Virtual Smartphone which offers secure calls, messages and applications for Android and iOS alike.
The solution called Dell Mobile Workspace, part of Dell Enterprise Mobility [...]
Continue Reading

→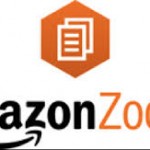 After a month of testing, Amazon has announced that Zocalo, the service to store and share online documents, is now available worldwide for all customers of Amazon Web Services (AWS).
Amazon announced the Zocalo service in July, the service is designed especially for corporate customers that want to save the data and share. [...]
Continue Reading

→
Download Free Whitepapers