Featured Article
MORE FEATURED ARTICLES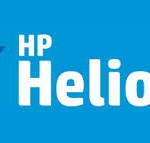 HP announced plans for the next two years to invest more than one billion in cloud technology. The money will be spent on the production of new cloud products and services, and technical developments in the field of cloud computing. The company thus will focus on supporting OpenStack initiative and hybrid platforms that combine [...]
Continue Reading

→
Even in an era of budget cuts and triumphant cloud, companies will continue to invest in infrastructure on site. Although public cloud-based solutions provide both more flexibility and more choices, IT departments are still reluctant to cede control of their sensitive data.
EMC took its EMC World 2014 conference to unveil a new [...]
Continue Reading

→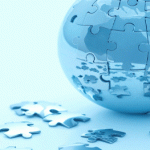 The White House released a report on big data in which it calls for an update to the Electronic Communications Privacy Act (ECPA). The much-anticipated report comes at a time when there is a large scale debate going between technology, privacy, and civil rights.
The report "Big Data: Seizing Opportunities, Preserving Values" focused [...]
Continue Reading

→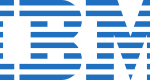 IBM has announced its new top of the range CPU Server power system architecture that, according to what the company claims, promises the highest performance to revolutionize the world of servers and big data. IBM promises up to 50 times faster processing than standard x86 servers.
Designed for big data, the new IBM [...]
Continue Reading

→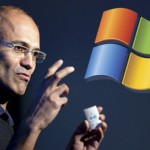 The theme of big data now gets even more attention at Microsoft. The company looks with attention to the growing volume of data produced either by machines than by humans. During the Accelerate Your Insights event in San Francisco, Microsoft announced new big data analytics products and services that allow you to process [...]
Continue Reading

→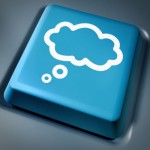 How companies are adopting cloud computing and how they are addressing the changes that it entails in the management of IT resources? RightScale tries to find the answers in its RightScale 2014 State of the Cloud Survey.
The survey results found that cloud adoption is picking up steam as enterprises increase both public [...]
Continue Reading

→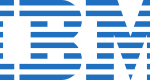 IBM is developing a cloud service for the security of data transmissions over mobile networks. This allows developers to develop applications in which data is always protected.
IBM won a patent called, "Pushing secure notifications to mobile computing devices," for a cloud-based security protocol that will help developers create apps that enable organizations [...]
Continue Reading

→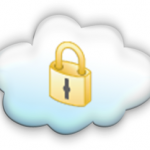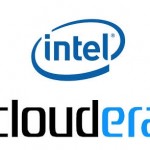 Intel has decided to abandon its own developments around Hadoop. Rather than develop itself a distribution of Java framework for big data optimized for its processors, the chipmaker now preferred to ally with one of the pure players in the sector – Cloudera and even to become its largest shareholder. Intel now sits [...]
Continue Reading

→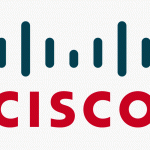 As businesses adopt private, public and hybrid clouds for cost-effectively and quickly deliver applications and services, Cisco announced plans to build the world a network of larger global Intercloud clouds. Together with strategic partners and service providers, Cisco global Intercloud is being architected for the Internet of Everything.
The project is designed for [...]
Continue Reading

→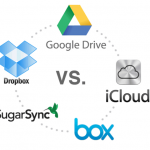 Google has made it clear for years that they're determined to be the number one name in the cloud storage game. Google has announced a reduction in the price of their subscriptions to the service cloud storage, Google Drive, thanks to a series of infrastructure improvements.
While iCloud gives 5 GB of storage [...]
Continue Reading

→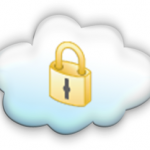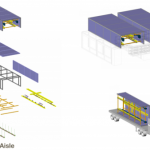 Facebook has announced a new way of designing and building data centers from a panel approach, which the company says would save months in the process of building new data centers. This model came to Facebook after building its data center in Altoona Iowa, where Facebook unveiled its new "rapid deployment data center" (RDDC) concept.
[...]
Continue Reading

→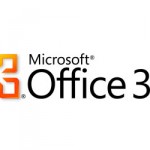 Microsoft is expanding its cloud office package Office 365 with new features and wants to better adapt the software to meet the advantage of social, big data and cloud computing. Microsoft will add software, development tools and functions to Office 365. The software giant wants to make its software suite in the cloud smarter [...]
Continue Reading

→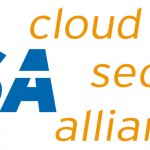 PayPal, Nok Nok Labs, Agnitio, Validity Sensors, Lenovo and Infineon Technologies formed a coalition called the Fast Identity Online (FIDO) Alliance to develop a standards-based open approach that automatically detects when a FIDO-enabled device is present and offers users the option to replace passwords with more secure authentication techniques such as biometrics. Google, [...]
Continue Reading

→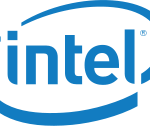 Download Free Whitepapers