Featured Article
MORE FEATURED ARTICLES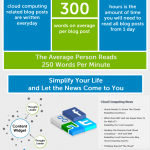 By: Matthew Smith
On average everyday there are 22,200 blog posts written about the topic of cloud computing.  You would need 444 hours if you tried to read every blog post from one day.
If you are like me your calendar is already so full you don't even have 30 minutes to check the [...]
Continue Reading

→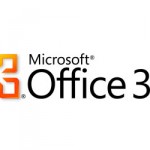 Microsoft, the world's number one software major, has developed a version of its online package of productivity tools for U.S. officials. This exclusive edition of Office 365 for the U.S. government is a new multi-tenant service that stores data in the cloud.
Microsoft has been on the back burner for a while releasing their [...]
Continue Reading

→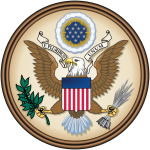 The US federal agencies are an exemplary example of a source of more data. One of the largest exporter of IT outsourcing, the federal government is proposed to spent $78.9 billion in IT budget for fiscal year 2013.
Big data, for last four years are more or less has been relatively flat, but big [...]
Continue Reading

→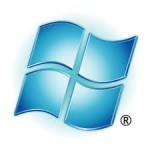 Microsoft Windows Azure evolved to incorporate a little more dimension – IaaS, PaaS, and now service offering a hybrid cloud. This is exemplified by the introduction of persistent Linux virtual machines to Windows Azure platform.
Microsoft, earlier this year, hinted its big plan for 2012 to allow some access to Linux for [...]
Continue Reading

→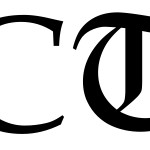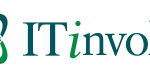 Mean time to repair or MTTR is the standard measure for how quickly the IT organization is able to respond to and resolve issues or problems experienced by its customers. Minimizing MTTR is critical to avoiding service interruptions and meeting Service Level Agreements. Yet as much as 80 percent of the time related to [...]
Continue Reading

→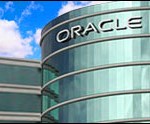 Oracle has officially launched its public cloud market, Oracle Cloud, thus entering a segment that has long shunned by the world's number two software major and the world's largest database maker.
Oracle CEO Larry Ellison has introduced suites of cloud services including Oracle Cloud Social Services, a business social platform, Oracle Cloud [...]
Continue Reading

→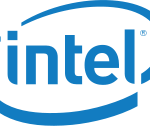 Intel on last week launched a cloud service password management that is fully integrated with Salesforce.com, to give customers an alternative to single sign on software on cloud.
The Single-Sign-On (SSO) cloud service delivered on Force.com, and Salesforce.com's social enterprise platform had been launched in beta in February, is now available in its [...]
Continue Reading

→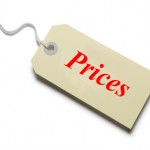 The unsteady economic climate is causing businesses to re-evaluate their on-site IT infrastructures and resources. According to Rise, a hosted services provider, a third of the businesses polled felt that managed services were a more cost-effective alternative. The survey was offered to over 100 businesses in order to gauge their receptiveness to Cloud Computing.
[...]
Continue Reading

→

It turns out that Oracle's buying spree is not yet over, as the database giant has recently announced plans to purchase social marketing services specialist Vitrue. The terms for the purchase were not disclosed, but a statement announcing the planned acquisition specified the usual cloud and SaaS checkmark items. According to the statement, Vitrue [...]
Continue Reading

→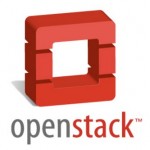 According to a recent Web Host Industry Review report, Karen Petraska, who is an executive in NASA's CIO office, recently announced to the attendees of the Uptime Symposium last May 22 that NASA will be scaling back the development of their OpenStack project after it has hit the commercialization stage.
NASA was one of [...]
Continue Reading

→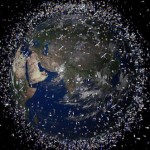 Due to the addition of multiple undersea cables, the amount of bandwidth available throughout the globe has increased and seems capable of keeping up with the ever increasing demand, but when it comes to prices, the rates are still restrictive and can be very expensive in certain routes, such as those in Africa and [...]
Continue Reading

→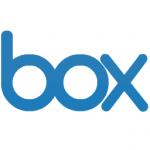 The California-based Box boasts of 11 million existing users and is currently positioning itself in the market as an IT-friendly safe and secure way for users, particularly business-oriented ones, to store presentations, documents, and photos that can be shared as needed.
The new enterprise-wide search capability gives system administrators the ability to search, view, [...]
Continue Reading

→

At the recent D10 conference, Larry Ellison, CEO of Oracle shared some tidbits regarding the company's announcement on June 6 regarding their recent cloud-based platform as well as the company's complete rewrites of ERP and CRM applications. Larry Ellison, who co-founded Oracle way back in 1977, shared his ideas a lot of things from [...]
Continue Reading

→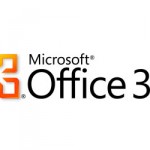 Cloud application providers are now fighting over the government as their client. Microsoft has recently launched Office 365 for Government with a commitment that government data will be separate from the private consumers. The product, Office 365 for Government, offers the same features as the other Office 365 versions: Office Professional Plus, SharePoint Online, [...]
Continue Reading

→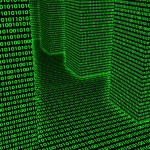 A recent article by Wall Street Journal titled "Big Problem with Big Data" points to the scarcity of skilled professionals who can understand and work with big data. There is also another report which says that those companies who have big data have raised security risks because data hackers will target their [...]
Continue Reading

→
Download Free Whitepapers