Featured Article
MORE FEATURED ARTICLES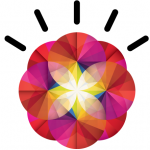 IBM continues its strategy of betting on intelligent computing and announced a wide range of improvements in performance and efficiency of their storage systems and technical systems to deal with Big Data.
IBM announced Smarter Computing, a new strategic approach to design and manage storage infrastructures. The new offering delivers more intelligent, automated [...]
Continue Reading

→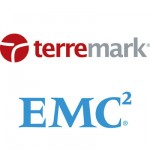 Terremark, a subsidiary of Verizon Communications Inc. and EMC join forces in a strategic global support for clients on cloud computing. This initiative aims to develop and distribute all products and services by cloud optimized storage technologies, backup and replication of EMC.
In this context, Terremark intends to standardize its business on [...]
Continue Reading

→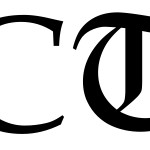 Zynga Taking on AWS as an IaaS Provider
Zynga may be on its way to becoming a serious competitor to Amazon's robust Infrastructure as a Service, since the social network gaming giant will soon sell cloud IaaS to game makers in need of a hosting platform.
Zynga may not be the first company [...]
Continue Reading

→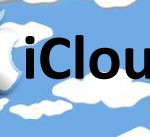 Employees tend to have multiple cloud endpoints in the form of mobile and tablet devices that are used to access both personal and corporate data from inside and outside the work environment. However, by giving our employers' access to our devices via cloud, is there a way to protect our devices and the personal [...]
Continue Reading

→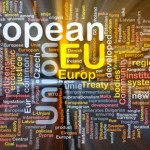 Analysts from Gartner have recently released findings that reveal a delay in adoption of cloud computing in Europe, as a result of several factors that include different business processes across more than 40 countries, privacy rules, the deepening debt crisis, and the recession. That is not to say that cloud computing in Europe will [...]
Continue Reading

→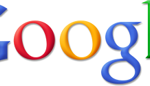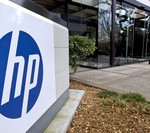 Hewlett Packard's 2nd quarter earnings call last May brought with it a lot of distressing news, chief among which is news that the company will be cutting 27,000 jobs, which basically amounts to 8% of their total workforce. The layoffs will happen within the next couple of years amidst slumping profits. It's not all [...]
Continue Reading

→

For independent software vendors, the cloud is changing the way that software offerings are built – but it also has an impact on the way ISVs do business and interact with their customers. Over the past two years, SafeNet has been studying, along with top industry analysts, how software vendors can monetize (i.e., sell, [...]
Continue Reading

→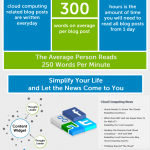 By: Matthew Smith
On average everyday there are 22,200 blog posts written about the topic of cloud computing.  You would need 444 hours if you tried to read every blog post from one day.
If you are like me your calendar is already so full you don't even have 30 minutes to check the [...]
Continue Reading

→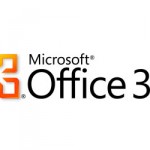 Microsoft, the world's number one software major, has developed a version of its online package of productivity tools for U.S. officials. This exclusive edition of Office 365 for the U.S. government is a new multi-tenant service that stores data in the cloud.
Microsoft has been on the back burner for a while releasing their [...]
Continue Reading

→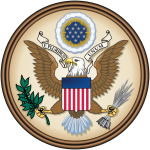 The US federal agencies are an exemplary example of a source of more data. One of the largest exporter of IT outsourcing, the federal government is proposed to spent $78.9 billion in IT budget for fiscal year 2013.
Big data, for last four years are more or less has been relatively flat, but big [...]
Continue Reading

→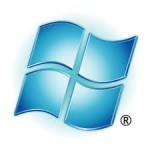 Microsoft Windows Azure evolved to incorporate a little more dimension – IaaS, PaaS, and now service offering a hybrid cloud. This is exemplified by the introduction of persistent Linux virtual machines to Windows Azure platform.
Microsoft, earlier this year, hinted its big plan for 2012 to allow some access to Linux for [...]
Continue Reading

→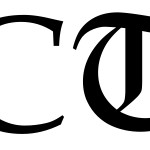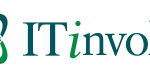 Mean time to repair or MTTR is the standard measure for how quickly the IT organization is able to respond to and resolve issues or problems experienced by its customers. Minimizing MTTR is critical to avoiding service interruptions and meeting Service Level Agreements. Yet as much as 80 percent of the time related to [...]
Continue Reading

→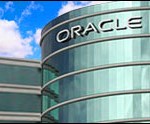 Oracle has officially launched its public cloud market, Oracle Cloud, thus entering a segment that has long shunned by the world's number two software major and the world's largest database maker.
Oracle CEO Larry Ellison has introduced suites of cloud services including Oracle Cloud Social Services, a business social platform, Oracle Cloud [...]
Continue Reading

→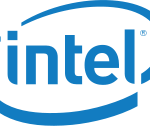 Intel on last week launched a cloud service password management that is fully integrated with Salesforce.com, to give customers an alternative to single sign on software on cloud.
The Single-Sign-On (SSO) cloud service delivered on Force.com, and Salesforce.com's social enterprise platform had been launched in beta in February, is now available in its [...]
Continue Reading

→
Download Free Whitepapers