Featured Article
MORE FEATURED ARTICLES

In an effort to strengthen their position in the market for business-targeted computing services delivered over the internet, IBM has agreed to buy the cloud computing company SoftLayer Technologies. The exact purchase price was not disclosed, but a source who refused to be named (due to his lack of authority to speak publicly about [...]
Continue Reading

→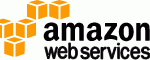 Amazon Web Services (AWS) made an appeal with a US federal court last Wednesday and filed a complaint against the Central Intelligence Agency (CIA). The move is to get the court's approval to have the cloud service agreement between the two agencies to push through, which was put on hold [...]
Continue Reading

→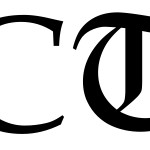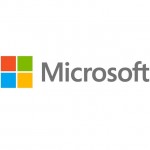 Microsoft is not exactly a company that's hurting for exposure to businesses, as it has long enjoyed dominance on several sectors, and even their soon to be discontinued Windows XP is still used by many companies all over the world. However, it seems that the company's top management is not content, and is now [...]
Continue Reading

→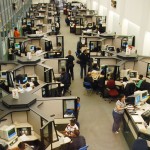 Cloud computing technology has long been bandied about as a technology that's beneficial to just about every sector that has something to do with IT, and while it is by no means a magic bullet, it has proven itself worthy of all the praise it is getting, by making organizations more productive and efficient. [...]
Continue Reading

→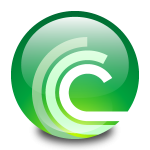 After three months of closed testing since April 23 for its alpha version, BitTorrent Sync has now reached beta version. The decentralized file-synchronization tool released last week its beta version with its additional enhancements called the SyncArchive, and its new feature that allows mobile device access and support.
The Sync software from BitTorrent is [...]
Continue Reading

→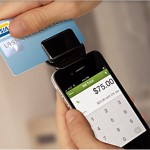 The battle to dominate the mPOS space continues. With more than $3.6 trillion in credit and debit card transactions processed annually in the US alone, the race to get the biggest portion of this extremely profitable pie is definitely on.
The three major contenders right now are PayPal, Square, and Groupon, with [...]
Continue Reading

→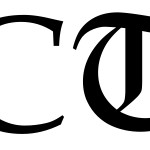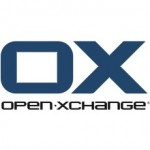 Open-Xchange has been in the market for more than 10 years, since it began its operations in 2005. The company was one of the pioneers of SaaS (software-as-a-service) that provided innovative, open-source and cost effective means of business management and cloud solutions. Since then, email handling and other web-based communication, document [...]
Continue Reading

→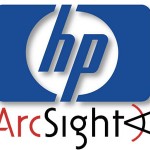 Typically batch in nature, big data analytics allows an organization to organize and analyze vast amounts of structured and unstructured information to facilitate the detection of rogue employees, partners, or criminal or collusive rings of fraudulent or abusive activity, says Gartner analysts. A critical ingredient for success is the ability to quickly and easily [...]
Continue Reading

→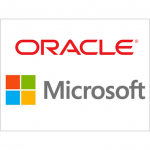 For several years since the rift began, Microsoft's Bill Gates and Oracle's Larry Ellison always land on the news saying loathsome words to each other, and they never miss a chance to pick a "word fight" on the headlines. But recent developments have turned the tables 180 degrees when they both finally realized that [...]
Continue Reading

→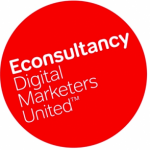 The sixth annual Online Measurement and Strategy Report, carried out by Econsultancy in association with web analytics consultancy Lynchpin, find comprehensive analysis of issues affecting the web analytics industry and industry insight into the use of analytics and business intelligence tools.
According to the report, more than half of the companies rely solely [...]
Continue Reading

→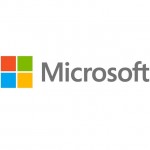 The recent Microsoft Worldwide Partner Conference (WPC2013) had many announcements from its president Satya Nadella. Among them include the major improvements and features of the updated Windows Azure and Office 365. Microsoft also takes its SharePoint and Office Store to 22 new markets, plus the addition of the new business intelligence tool Power BI [...]
Continue Reading

→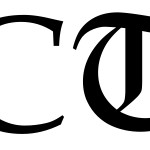 Fujitsu, the leading Information and Communication Technology (ICT) in Japanhas recently launched its cloud products and called it "Fujitsu Cloud Initiative". On the other hand, Fujitsu New Zealand and Australia celebrate its 40th year; and the company looks [...]
Continue Reading

→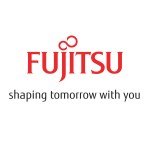 Fujitsu, the leading Information and Communication Technology (ICT) in Japan has recently launched its cloud products and called it "Fujitsu Cloud Initiative". On the other hand, Fujitsu New Zealand and Australia celebrate its 40th year; and the company looks at a bright future as [...]
Continue Reading

→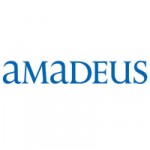 Big data has the potential to change the way companies design their services for the traveler. Amadeus, world's leading supplier of IT solutions that enable success in the travel and tourism industry, has given the results of a study, which reveals that the big data has the potential to transform the way travel [...]
Continue Reading

→
Download Free Whitepapers