Featured Article
MORE FEATURED ARTICLES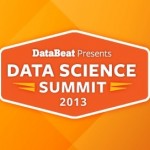 Interest in data science has exploded in 2013. Organizations have realized that data science and data analytics represent perhaps the biggest opportunity to drive dramatic change and opportunity in their businesses today. And with the speed at which data science is evolving, they are working hard to not [...]
Continue Reading

→

Every time someone says, "There's an app for that," there must also be, behind the scenes, an API for
that. Today, APIs have become the most attractive properties in many companies' digital portfolios. With the dominance of the mobile web and the corresponding shift of website traffic to API or "web services" traffic, companies of [...]
Continue Reading

→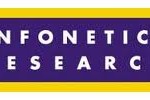 Cloud-based systems are attractive as a standard part of the corporate landscape, because they are usually cheaper, faster and easier to deploy than internal IT systems. The path to the cloud is a must for most enterprise, however, an assessment of information risk precede that takes into account the complexities of cloud systems, the [...]
Continue Reading

→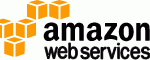 Amazon Web Services (AWS) third quarter revenue report continues to soar marking its climb towards its $1 Billion revenue mark.  AWS, the unmatched ruler of the public cloud moves steadily on its third quarter sales. This was the prediction released by Technology Business Research, Incorporated (TBRI).
According to the research firm, AWS's recorded revenue [...]
Continue Reading

→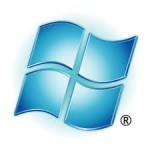 A Forrester report revealed that when it comes to enterprise cloud devs, the industry leader is still Amazon Web Services, which isn't surprising to say the least, as Amazon has consistently been on top of their game. What's surprising is there's a close second that's been building momentum: Windows Azure.
Microsoft has [...]
Continue Reading

→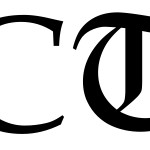 How Cloud Providers Earn Customer Trust
There's no denying that cloud computing technology is one of the most beneficial technologies that have been developed in recent years, as it provides benefits in terms of capability and cost-efficiency, while also negating the limitations that geographical locations used to bear on IT. However, adoption has [...]
Continue Reading

→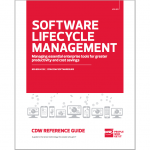 People are interacting with software from the moment they wake up (hearing an alarm on a smartphone) to the time they relax in the evening (reading or shopping online). And in between, software affects virtually every work function in some way, whether in the executive suite or on the shipping dock. For that reason, [...]
Continue Reading

→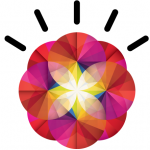 Heart failure will remain among most deadly and costly diseases for human beings unless we discover new methods to detect the illness much earlier. Every individual is impacted by their health, social and environmental needs. To truly treat each patient as an individual, and provides professional the most comprehensive care, big data analytics [...]
Continue Reading

→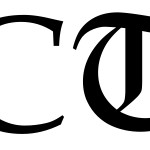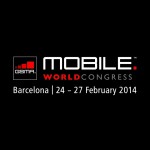 CloudTimes will continue its media partnership with GSMA for the 2014 Mobile World Congress. It will be held 24-27 February 2014 at Fira Gran Via in Barcelona, Spain.
The Mobile World Congress is the cornerstone of the Mobile World Capital, which will be hosted in Barcelona from 2013 to 2018. The Mobile World [...]
Continue Reading

→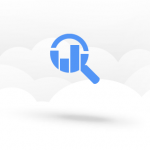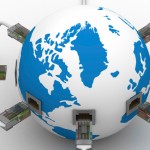 Verizon has finally made public in the New York Interop Show the details of its new business cloud service, the Verizon Cloud. The company fearlessly announced last October 3 that the new IaaS offering will be more performance user friendly over other cloud providers, which obviously everybody knows pertain to Amazon.
Verizon [...]
Continue Reading

→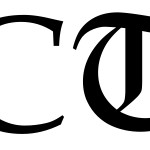 Eight Keys to Cloud Friendly Systems Management
At the same time that organizations are moving many of their IT assets to the cloud, the problem of how to manage all of an organization's IT assets has, in many ways, become more complex. Scenarios include public cloud, private cloud, hybrid cloud, BYOD, the mobile [...]
Continue Reading

→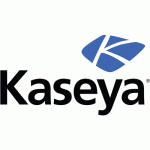 At the same time that organizations are moving many of their IT assets to the cloud, the problem of how to manage all of an organization's IT assets has, in many ways, become more complex. Scenarios include public cloud, private cloud, hybrid cloud, BYOD, the mobile workforce, software-by-subscription, and more — in most cases [...]
Continue Reading

→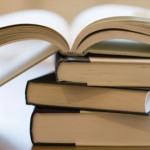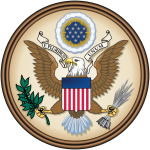 Download Free Whitepapers