Featured Article
MORE FEATURED ARTICLES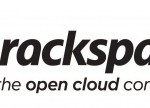 In an effort to boost UK as a startup hotspot, Rackspace has announced that it will provide selected business startups to be beneficiaries of £12,000 worth of cloud resources (similar to their activities in the US). Through the Rackspace Startup Program, the company has agreed to offer new and emerging businesses [...]
Continue Reading

→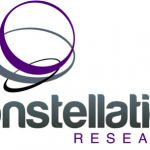 Being a popular deployment cloud model, Constellation Research is pushing for a clear bill of rights for Software-as-a-Service customers. Ray Wang, from the analyst firm, says that there must be due diligence in checking all Software-as-a-Service contracts just like what the on-premise licensed applications require. IT buyers must learn from their previous [...]
Continue Reading

→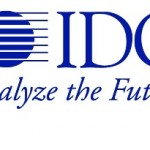 The International Data Corporation recently released its report which predicts IT cloud services' revenues to reach $43.2 billion in the United States of America by 2016. The amount is comparatively large, up by 18.5% from its 2011 amount of $18.5 billion. The public IT cloud offerings include services for both corporate and [...]
Continue Reading

→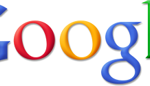 Earlier this week, Google announced a significant increase in its infrastructure as a service (IaaS) offer with an increase in the number of virtual machine sizes available to the US and Europe customers from 4 to 40.
In addition to the new types of instances, the company reduced the price of its Google [...]
Continue Reading

→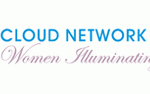 CloudNOW, a nonprofit worldwide association founded by Jocelyn DeGance Graham has given 2013 top predictions regarding cloud computing. CloudNOW is working for the overall professional development of women with a focus on using technology by providing forums and platform for networking, knowledge sharing, counseling, mentoring, and economic growth.
The forecasts were authored [...]
Continue Reading

→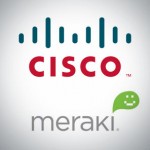 Due to its expansion efforts in cloud computing, Cisco Systems Inc. has decided to buy Meraki, a San Francisco-based cloud computing firm, for $1.2 billion. Meraki has been known since 2006 as a provider of mobile device management, security, switching, and Wi-Fi technologies. Founded by members of the Laboratory for Computer Science at the [...]
Continue Reading

→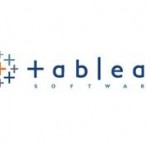 While the most presentations around big data underlying the processing systems will be deployed in the enterprise, Google built a service that will analyze the cloud of large volumes of data.
Google's BigQuery service could help companies analyze their data without the need to build infrastructure. The service is designed primarily for use [...]
Continue Reading

→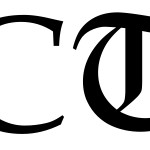 Forrester recently surveyed 205 infrastructure and operations (I&O) executives and found that while firms prioritize improved virtualization and have ambitions for internal infrastructure-as-a-service (IaaS), or private cloud, they lack sufficient virtualization maturity practices. The survey asked about current virtualization practices to create a clearer picture of virtualization maturity as well as gauge future [...]
Continue Reading

→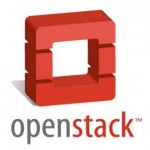 The Executive Director of OpenStack Foundation, Jonathan Bryce, says that if users don't want to be ensnared by vendor lock-in, they can try the OpenStack project. He claims that OpenStack will still provide free software through its OpenStack Foundation. In an interview during the recently concluded Cloud Expo in Santa Clara, California, Bryce said [...]
Continue Reading

→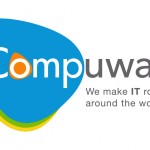 According to the performance monitoring and optimization company, Compuware APM, there has been a significant increase in Couch Commerce in 2012. Here are the key findings of the report:
Trend 1: Shopping via iPads started early this year – on the Sunday before Thanksgiving:
88% increase in retail website pageviews on the [...]
Continue Reading

→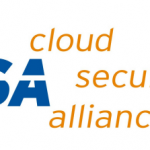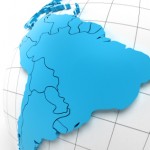 Due to the speed in which technology – particularly IT and cloud computing – develops, as well as their tendency to cross international borders and jurisdictions, there is a mounting pressure on the legal systems of the countries concerned to create new policies or modify existing ones in order to adapt to the [...]
Continue Reading

→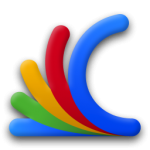 We are used to receiving printed catalogs – they are a good traditional sales tool. They are a distraction from bills, etc. and are generally read by the whole family. People browse at their leisure and choose products they might otherwise not have considered. The cloud offers a revolutionary way of directly selling to [...]
Continue Reading

→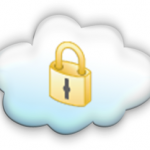 A study from the Lockheed Martin and its Cyber Security Alliance partners found that 85 percent of federal technology leaders and decision makers consider cyber security as a top most priority for Federal verticals, followed to a lesser degree by mobile computing (39%), cloud computing (26%) and big data (27%).
The results [...]
Continue Reading

→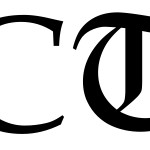 Download Free Whitepapers