Featured Article
MORE FEATURED ARTICLES

Moving data to the cloud can break through barriers in time and place, allowing workers to get to information faster and more easily than ever. But the right approach is critical. To get the best returns on your cloud investments, your enterprise must effectively manage data, as well as integrate it with on-premise assets.
[...]
Continue Reading

→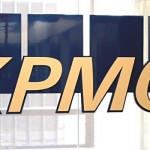 Business leaders around the world are discovering that cloud computing is more expensive than imagined at the time they decided to adopt the technology, according to KPMG survey report.
The KPMG survey, "The cloud takes shape", polled more than 650 IT and business leaders across 16 major global markets and found that almost [...]
Continue Reading

→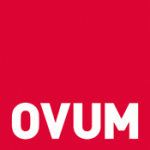 Around the world, Internet users are beginning to tire of giving their personal data on the Internet and the big data information collected and monetized is headed for a clash with privacy concerns.
According to tech analyst firm Ovum, netizens around the world begin to realize the amount of personal data collected. The [...]
Continue Reading

→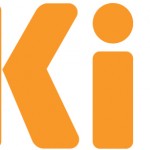 Kii announced the general availability of Kii Cloud during last week's Apps World in San Francisco (CloudTimes is a media sponsor of Apps World). Kii Cloud provides back-end services that help with user acquisition, retention and monetization for mobile apps. The solution allows also to add user management and data management functionality [...]
Continue Reading

→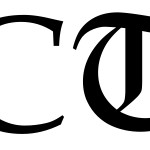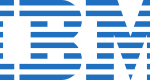 IBM announced a new version of its public cloud, which has more support and services for managing enterprise applications in the cloud, such as SAP in particular.
According to IBM, the main reason why large companies are reluctant to use public cloud resources is that the model of free service offered by various providers [...]
Continue Reading

→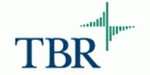 Technology Business Research Inc. had recently launched the results of its survey conducted in 2012 with 1,300 enterprise decision makers in various parts of the world like Singapore, Japan, India, China, Australia, Germany, France, and the United Kingdom. Businesses included in the survey [...]
Continue Reading

→

The security landscape is undergoing profound changes. There has been advanced attacks, widespread fraud with the growing use of social media, mobility and cloud. While companies must manage growing volume of data, how the data should be protected when business is changing rapidly is the real concerns.
To help detect stealth threats that can [...]
Continue Reading

→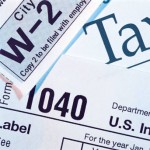 Information technology (IT) has long been an integral part of modern business and many companies face the problem of choosing the most appropriate model of IT management for saving corporate tax.
Cloud Computing has become part of the corporate world. The scope of IT services is growing with the business of the customer. Continue Reading →

Several industry leaders have declared that 2013 will be The Year of the Hybrid Cloud. Cloud as a business concept has taken off – Amazon Web Services revenue is projected to grow to $3.8 Billion in 2013, with continued rapid growth projected for several years out.  Hybrid Cloud involves applications [...]
Continue Reading

→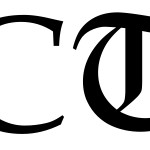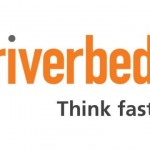 Has your Enterprise made the strategic decision to consolidate remote site IT infrastructure into central data centers? Then you have probably discovered that consolidation projects are fraught with technical, organization, and implementation challenges that require a well thought-out strategy. Download this paper by Riverbed and discover a clear 5-step approach to making sure [...]
Continue Reading

→

A global survey has shown that it is very common that companies of all sizes suffer damage due to the use of public cloud applications that are not managed or integrated within the company's IT infrastructure.
Symantec has released the results of a survey conducted by ReRez in the months of September and October [...]
Continue Reading

→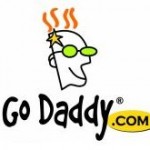 GoDaddy is currently undergoing a significant transformation in their efforts to provide more value to customers, and probably as a way of keeping up with the rapid advancements in the field. The newest addition to their series of 21st century makeovers is the roll-out of a Content-Delivery Network, or CDN.
What's a CDN?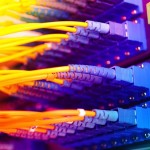 In the recent Autumn Statement, UK Science Minister David Willetts announced a £600 million budget for science which will be allocated between big data, space, robotics and autonomous systems, synthetic biology, regenerative medicine, agri-science campuses, advanced material, and energy. The Ministry of Science is [...]
Continue Reading

→
Download Free Whitepapers