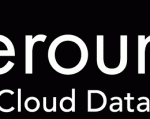 by Razi Sharir, CEO of Xeround
Cloud infrastructure is being continuously improved and optimized, so that over time it will be standardized and commoditized. Today's cloud service providers are offering nearly identical hardware and stacks, which is more cost effective on their end in terms of maintenance and operational costs. This begs the [...]
Continue Reading

→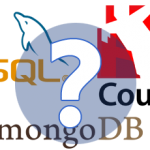 The either-or debate when it comes to NoSQL and rational databases is far from settled.
When it comes to web start-ups, NoSQL databases are pretty much the base technology and the majority of these companies choose MongoDB, CouchDB, etc. to meet their database requirements. Still, going the hybrid route might serve [...]
Continue Reading

→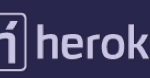 This week, the problem with keeping up with the needs of lower data-volume requirements while helping startup developers break through high volume production has been addressed by Salesforce.com's Heroku division with the launch of two entry level tiers of its cloud database service, which is based on Postgres.
The new [...]
Continue Reading

→

By Robert Greene, VP of Technology, Versant Corporation
Big Data and cloud computing are on a clear collision course, bringing with them a wealth of opportunities if approached in the right way. As mobility becomes the embodiment of the digital lifestyle, data is flowing out of every crack and crevice, making cloud's [...]
Continue Reading

→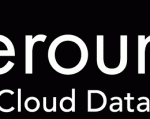 Database-as-a-Service (DBaaS) provider Xeround originally entered the market building massively scaled database management systems for telecom companies like T-Mobile's US operations. However, when Razi Sharir took over as CEO, he transformed the business to serve the greater market for cloud computing users.
In this interview with Editor-in-Chief, Martin Tantow, Sharir explains [...]
Continue Reading

→
Download Free Whitepapers