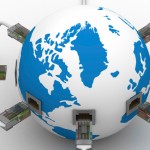 A lot of executives look down on technology evangelists and consider them as mere "drive-by shooters" or basically people who cruise by their offices while firing one-shot "silver bullet" solutions. There is a possibility that cloud evangelists are lumped in the same category, if they are promoting cloud computing as a tech [...]
Continue Reading

→

According to Forrester Research, the global cloud computing market will grow from $40.7 billion in 2011 to $241 billion in 2020. The global research firm, IDC, predicts that cloud computing will generate nearly 14 million jobs globally by 2015.
Cloud computing is flourishing in Taiwan, where an US$800 million, [...]
Continue Reading

→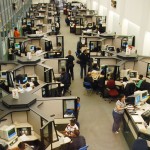 With the steady adoption of cloud computing services by call centers in South Africa, Ishe Zingoni believes that cloud computing adoption rate will accelerate for the next 5 years. He is an ICT industry analyst of Frost & Sullivan who addressed the IT [...]
Continue Reading

→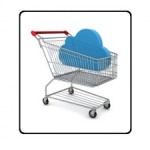 UK Government Director for Dell Alan Mac Neela has recently outlined ways on improving SME engagement in the execution of the Government's ICT strategy, including methods on how the consortia can support and enhance partnerships between small to medium enterprises and large vendors.
According to Mac Neela, the government's CloudStore is serving [...]
Continue Reading

→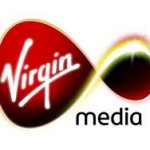 The largest Television Cable provider in UK, Virgin Media have decided recently to explore other income generating potential for the company. It will use its current fiber optic cable network as its leverage to venture into a cloud-based data center business.
The vision for the cloud will be shared with business partner [...]
Continue Reading

→
Download Free Whitepapers