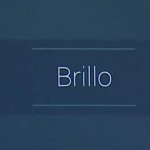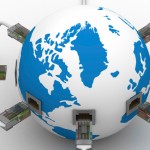 Cloud computing is the evolution and divergence of many seemingly sovereign computing trends including SaaS, PaaS, XaaS, IaaS, virtualization, distributed computing, Web 2.0, storage, grid computing and more importantly Data Center automation.
IT organizations can no longer afford to use manual or practices of a disparate set of tools to manage physical [...]
Continue Reading

→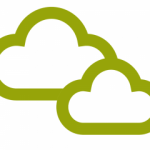 Cloud computing and cloud-based storage are two of the fastest growing technologies in enterprise IT. Conversion of the "trend" into real productivity gains, is still to be seen in real life.
Below we have pointed out 5 key areas where we believe that cloud computing will make the most impact towards realizing [...]
Continue Reading

→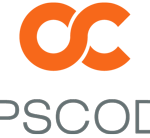 Opscode, the leading player in cloud automation sector, announced today at the O'Reilly Velocity Conference in Santa Clara, the general availability of Hosted Chef, its hosted platform to automate cloud infrastructure. Hosted Chef was released with new features which include "Quickstarts" that automate the deployments of Java Tomcat and Ruby on Rails [...]
Continue Reading

→
Download Free Whitepapers