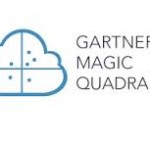 The annual report of research firm Gartner the market for IaaS cloud computing shows that no clear leader (Amazon Web Services) and someone who clearly defies (Microsoft Azure). And then there are all the others. The market is dominated by only a few suppliers, especially by Amazon Web Services, but also [...]
Continue Reading

→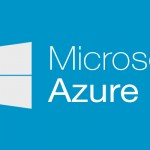 If there is one area in which the cloud operators all agree, this is the one related to the protection of personal data. A highly strategic niche that aims to help reassure their ability to preserve the privacy of their clients.
Microsoft seeks to distinguish itself from other cloud service providers to [...]
Continue Reading

→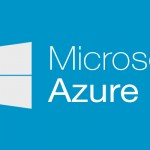 Microsoft continues to enhance its Azure platform with several new features that are already available. The company has added Azure virtual machines using the new processors Intel Xeon, Azure Key Vault security service and SQL Server Connector.
Microsoft introduces Azure G-Series virtual machines (VMs) for public cloud applications. Azure G-Series VMs [...]
Continue Reading

→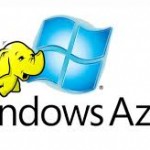 Microsoft announced that it will provide its Azure public cloud service new analytical capabilities and procession large flows of data. Microsoft added support of real-time analytics for Apache Hadoop in Azure HDInsight, Apache Storm and new machine learning capabilities in the Azure Marketplace.
Azure team describes the technology as a distributed, [...]
Continue Reading

→
Download Free Whitepapers