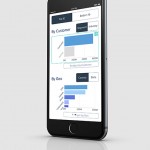 In many popular consumer applications a user can take immediate action if he has obtained important information from large amounts of data. For business applications, it appears that, directly taking action in response to a data analysis not so easy. This often occurs because the analysis may be not coming from relevant [...]
Continue Reading

→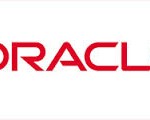 The elephant of Apache Hadoop is increasingly acclaimed by thousands of developers and companies around the world. As big data and the demands of real-time analytics increase globally, the emergence of Hadoop has created new oceans to explore data.
Now, Oracle has a new software product that is designed to help big [...]
Continue Reading

→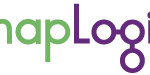 SnapLogic CEO, Gaurav Dhillon meets with CloudTimes to talk about the importance of cloud integration and the 'app store' model to software-as-a-service application integration. Gaurav was the co-founder and former CEO of Informatica Corporation where he led the company from a startup idea to a leading worldwide software enterprise [...]
Continue Reading

→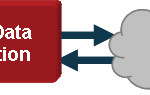 Cloud as a powerful platform has interested everybody by now, moreover some of the organizations have jumped a lot farther and are now providing end to end solutions based on cloud platform itself. Look at the types of salesforce.com, who provide a complete CRM package, all over the cloud.
With such services [...]
Continue Reading

→
Download Free Whitepapers