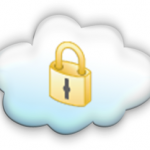 Many organizations have adopted cloud computing, BYOD practices and expanded the use of social media, all of which require new technologies and security policies. Without changes, the security of a company is probably inadequate.
Companies are concerned about managing and privacy of data entrusted to service providers. It is unclear whether this [...]
Continue Reading

→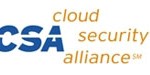 Companies continue to struggle in identifying precise applications and services used by its employees, without prior validation from IT. The conclusion emerges from the study "Cloud adoption: practices and priorities", conducted by the Cloud Security Alliance (CSA) on over 200 CIO and responsible for security in the world.
Based on the [...]
Continue Reading

→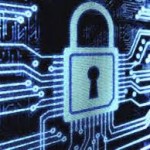 During the past year, the demand for SIEM (Security Information and Event Management) technology remained strong. The widespread adoption of the SIEM technology is driven both by the need for security and compliance with regulations. Most of security needs is the effective detection of targeted attacks and violations.
Organizations are failing at [...]
Continue Reading

→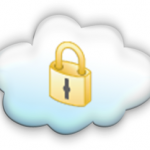 Download Free Whitepapers