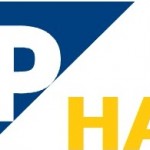 Internet of Things is a new and hot territory today. In last few weeks, Google has demonstrated its interest in the IoT market with project Brillo, a project to connect any device used, not only smartphones, tablets, computers and smartwatch, but also those that are part of everyday life such as [...]
Continue Reading

→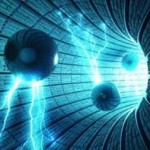 Research firm Forrester Research released "The Forrester Wave: Enterprise Data Virtualization, Q1 2015" report to look at the data virtualization vendors and how they have improved their security, scalability, big data, data discovery, data quality, and cloud capabilities.
The research company describes enterprise data virtualization as, "The integration of any data [...]
Continue Reading

→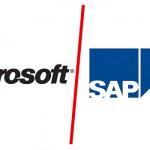 The long-standing partnership between Microsoft and SAP will be significantly increased in the areas of cloud, data, and mobility. In addition to the arrival of SAP solutions in the cloud Azure, the two companies are working on a better integration of Business Objects BI tool with the Power of Microsoft.
It [...]
Continue Reading

→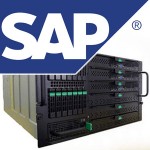 The big data is here to stay and, little by little, all the big software companies are shoring up their portfolio of big data solution as leaders of this new paradigm. Predictive analytics uses statistical models to look for correlations and patterns that might provide clues about the behavior of customers, market [...]
Continue Reading

→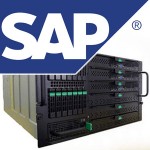 To survive in today's market environment, it is for firms to know at all times what is happening in their business and what customers and competitors do. To help them and provide insights in real time, HP and SAP jointly develop innovations in cloud service.  HP announced a new cloud service called [...]
Continue Reading

→
Download Free Whitepapers