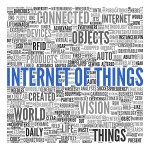 IBM does not want absolutely to stay on the edge of the emerging world of Internet Of Things (IoT). The IoT ranging from smartphones, bracelets for fitness, to automata for the home to wireless lamps and more and is a constantly evolving market that replaces and extends that of interconnected computers, and [...]
Continue Reading

→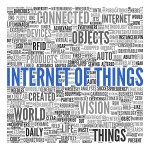 A new report published by Verizon Enterprise Solutions entitled "State of the Market: The Internet of Things (IoT) 2015: Discover How IoT is Transforming Business Results" reveals how the adoption of the Internet of Things (IoT) by companies is starting to pick up the speed. The study highlights the main points [...]
Continue Reading

→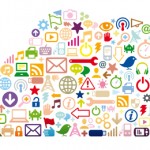 The convergence of the cloud, mobile, big data, social and other sensors, is generating huge new opportunities for companies to offer their customers and employees services and modes of interaction that were previously unimaginable.
Over the next few years Internet of Things (IoT) devices, sensors, applications and data center will talk more [...]
Continue Reading

→

Digitization has redefined many industries. And as the digital revolution progresses there will be an even greater need to create new, address information, to exploit the digital opportunity offered by Big Data. Gartner says that IT managers (CIO) and data managers must take the initiative to anticipate and capitalize on this digital [...]
Continue Reading

→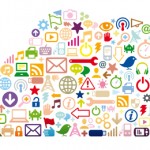 The Internet of Things will reach 26 billion connected devices in 2020, with an exponential growth of 30 times the installed base in 2009, when connected devices in the web were just 900 million.
According to a new research by Gartner, The Internet of Things (IoT), which excludes PCs, tablets and [...]
Continue Reading

→
Download Free Whitepapers