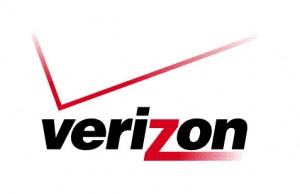 Both CA Technologies (CA) and Verizon (VZ) announced that CA Technologies through Verizon's flagship cloud will introduce its new IT management software, Computing as a Service (CaaS). The partnership will commence with CA hosting Verizon's project and portfolio management solutions for the cloud offering.
Adam Elster, general manager for Services, Support and Education Sales at CA Technologies said of CA Clarity PPM: "Cloud computing is a core business for Verizon, and its reliability and security are strategic value-adds for customers," he added "CA Technologies recognizes that there is a growing trend for customers to use our software in an on-demand, SaaS delivery model, but we also need to address the needs of customers who want the control they get by owning the software license – without the burden and cost of managing the application and its infrastructure."
In this move, Verizon cloud, CA Technologies will have its customers retain their licenses to the software.