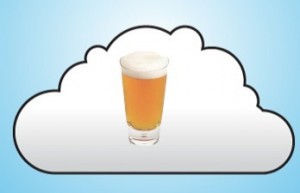 The long awaited second gathering of Cloud Mafia is coming up. Easily the most fun cloud event in the Bay Area. Don't miss it.
Wednesday, October 19 · 6:00pm – 9:00pm
Manor West
750 Harrison St
San Francisco, CA
Schedule:
6 to 7pm Networking
7 to 7:30pm Welcome/Introductions
7:30-to 10pm  Networking/Party
Cloud Mafia is a community built of companies and individuals who live and breath cloud. The meetup group is open to anyone– developers, CEOs, sales and marketing teams– to meet peers, build networks, share ideas, learn about the cloud and help others learn. We will have lightning talks and guest speakers, including customers with real-world stories, industry luminaries, VCs and more. At heart, this is an informal, social gathering of like-minded cloud enthusiasts out to change the world via the cloud.
Sign up here: