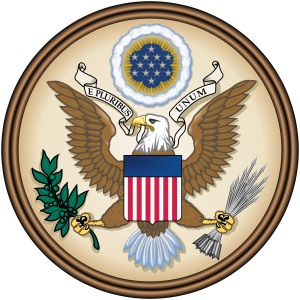 Security and compliance concerns are still major stumbling blocks to cloud adoption. According to a study by security firm Lieberman Software, nearly 48% of members of teams in business fear of government and legal interference before putting sensitive data in the cloud.
This is a survey to close more than 300 IT professionals who revealed that they were hesitant to migrate sensitive data to the cloud with fears of government and legal intervention, center on surveillance, cloud legislation and data security being a key factor in deterring businesses.
Carried out by the Cloud Security Alliance, the survey found that 88 per cent were concerned about sensitive data could be lost or hacked in the cloud. As a result, more than 86 per cent did not store more sensitive business data in the cloud, while 51 per cent didn't trust cloud for storing any of their personal data.
Organizations are not sure that data stored in the cloud would be adequately protected, and are unsure if their data protection policy would pass security audits or government regulatory checks. There are a number of reasons why IT experts might be apprehensive about storing corporate data in the cloud. The key issues are around government surveillance, cloud legislation and data security. IT managers fear that they will put their data at risk by moving to a cloud provider as they are unsure they will keep the data properly protected, which could ultimately affect their job and their business
The other issue is around legislation in the cloud and the fact that IT managers do not want governments snooping around in their corporate data. If a government or official body wanted to see what data a company was holding in the cloud, the cloud host involved would be legally obliged to provide them with access. This means there is very limited privacy in cloud environments. IT managers know it is much easier to hide data within their own private networks, the report added.
A similar cloud security study conducted by TrendMicro also found that data security was the biggest cloud inhibitor for more than half the respondents. Another study from Symantec revealed that companies of all sizes suffer data damage due to the use of public cloud applications, rogue cloud backup and complex recovery, and inefficient cloud storage procedures.