The Evolution of a Data Center to the Cloud – Infographic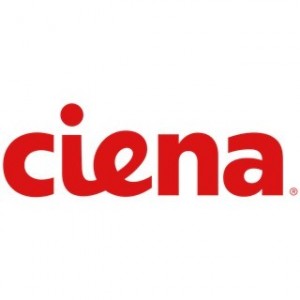 A "Data Center Without Walls" combines geographically distributed enterprise and provider data centers into one virtual pool of resources to address any magnitude of workload demand from anywhere across that geography.
Great infographic by Ciena – see below. Also read the recent guest article by Ciena's Jim Morin: "3 Crucial Areas That Can Improve Your Cloud Experience".

Download Free Whitepapers