Featured Article
MORE FEATURED ARTICLES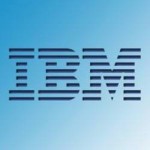 Hosted at its Sydney datacenter, IBM has recently introduced its newest local enterprise cloud computing service for businesses that want to set up hybrid clouds. Dubbed as SmartCloud Enterprise+, the new service is the only one of its kind in Asia Pacific. A monthly subscription service, SmartCloud is built from IBM's public [...]
Continue Reading

→

Software pricing and packaging is an art form regardless of whether it's delivered as a service or as physical on-premise software. There is also a lot of science involved. This paper explores the most critical aspects of introducing and managing SaaS applications and presents ISVs with ideas on how to build, execute and manage [...]
Continue Reading

→

In the paper titled "Bridging the Tenant-Provider Gap in Cloud Services", Microsoft researchers found out that cloud customers can purchase resources based on the "job-centric" standard. This cloud model will have and additional abstraction layer to cloud computing wherein an interface can be provided for customers to cite cost and performance goals [...]
Continue Reading

→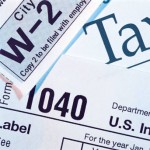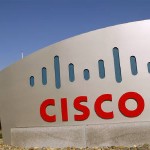 If you need more evidence of an effect of cloud computing on the high technology and the impressive growth of Internet traffic, the Global Cloud Index report prepared by Cisco, will put everything in its place.
According to the study, by 2016 total volume of traffic passing through data centers around the world [...]
Continue Reading

→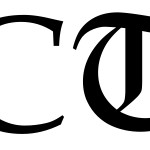 It's unlikely that any single player will dominate the cloud computing market in the foreseeable future, so more and more enterprise IT leaders are taking a pragmatic, creative approach and adopting a wide range of cloud solutions.
Unlike nearly all other cloud events, CloudBeat 2012 is putting those customers (the adopters) front and [...]
Continue Reading

→

The exponential growth of digital information generated is giving way to a high demand for skilled professionals. This was stated by Gartner in its latest Symposium/ITxpo event held in Orlando, USA.
According to analyst estimates, in 2015 the market will generate over 4.4 million jobs directly to meet the needs of analytical and [...]
Continue Reading

→

Microsoft is focusing primarily on the newly launched Windows 8 operating system, which according to experts is crucial for its further development. In the meantime, however, Microsoft also prefers to look after the growing market for big data.
Microsoft wants to provide an opportunity for companies to deploy and manage one of the most [...]
Continue Reading

→

IBM announced a wide range of security software solutions to help organizations protect their information and identities within and outside the company in massive data environments such as Big Data, mobile and cloud computing.
Specifically, IBM presented ten products and improvements for organizations to deal with new security threats and challenges arising as a [...]
Continue Reading

→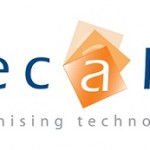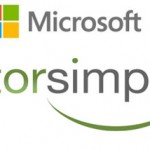 Microsoft has recently announced its acquisition of Cloud-integrated Storage solutions leader StorSimple. With this new addition, Microsoft is said to help its users in embracing hybrid clouds efficiently. According to Microsoft's Server and Tools Division Corporate Vice President Michael Park, StorSimple's storage solutions can help its customers in integrating cloud storage with on-premise storage [...]
Continue Reading

→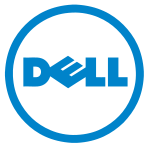 Dell unveils infrastructure solutions to enable companies to adopt innovative technologies and standardized datacenter. To this end, Dell offers comprehensive solutions that rely on a standardized architecture to optimize the use and development of resources. These solutions are developed with servers, storage and network infrastructure as well as Dell's innovative software solutions.
The [...]
Continue Reading

→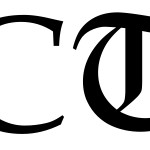 The Cloud: What's in it For You?
Nowadays, more and more businesses are moving their operations to the cloud as the industry starts to realize the benefits that the cloud brings, whether it's cost-efficiency, improved flexibility and agility, or any of the myriad advantages that comes from cloud computing. However, before you start [...]
Continue Reading

→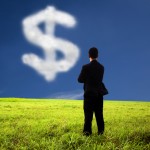 Nowadays, more and more businesses are moving their operations to the cloud as the industry starts to realize the benefits that the cloud brings, whether it's cost-efficiency, improved flexibility and agility, or any of the myriad advantages that comes from cloud computing. However, before you start migrating all of your data to the cloud, [...]
Continue Reading

→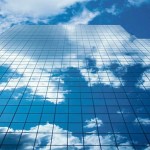 Here are some of the best cloud-related services and software that small businesses should check out:
OpenOffice
While Microsoft's Office Suite is decent enough to justify its hefty $279 price tag, Apache does one even better by offering a powerful alternative for free called OpenOffice.org. It's not as powerful as its commercial [...]
Continue Reading

→
Download Free Whitepapers