Featured Article
MORE FEATURED ARTICLES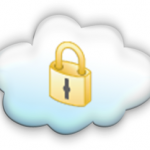 A study from the Lockheed Martin and its Cyber Security Alliance partners found that 85 percent of federal technology leaders and decision makers consider cyber security as a top most priority for Federal verticals, followed to a lesser degree by mobile computing (39%), cloud computing (26%) and big data (27%).
The results [...]
Continue Reading

→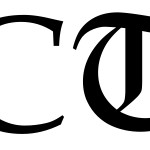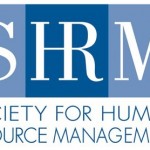 In a report provided by The Society of Human Resource Managers and ADP, it revealed some 53% of job applicants lie in their resumes and that 70% of college graduates affirmed that they will lie in their resume just to get the job that they want. In another report provided by the [...]
Continue Reading

→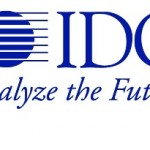 Economic difficulties damaged western European market performance of global software, while Russia, USA, China, Latin America and other regions continue to evolve positively. However, according to IDC, 2012 marks the beginning of a growth period with more conservative than those recorded in 2010 and 2011.
Software applications are the fastest growing segment, with [...]
Continue Reading

→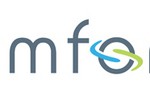 A recent study, conducted by the Symform, the cloud backup provider, found that 20% of companies have no security policies or clear usage standards, to guide employees when using cloud applications or access corporate information from other devices.
The survey queried nearly 500 companies including 18 percent representing enterprises, 34 percent from small [...]
Continue Reading

→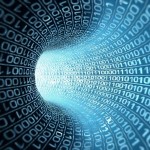 Large companies continue to churn out big data. At one time or the other, marketers don't know how to take advantage of it. In a recent Gartner report, it is expecting that Chief Information Officers will shell out Continue Reading →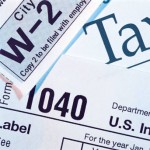 Cloud computing is changing how accountants do their business. It is a fairly simple and straightforward model of how technology continues to find solutions to improve business functions. Cloud computing providers have already provided a lot of services to meet the needs of accounting firms and accountants. Most of these services against internal [...]
Continue Reading

→

In the recently staged Cloud Expo in Santa Clara, California, Symantec presented its "safe cloud" vision for cloud computing. According to Symantec, a "safe cloud" is different kinds of interconnected cloud with various architectures and used with various devices to connect to the cloud. Although the presentation didn't include any surprising predictions, [...]
Continue Reading

→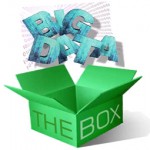 Every day there are more and more companies that handle untold amounts of information, where we talk about petabytes. If we add the management of data from social networks like Facebook, Twitter and LinkedIn, there comes the concept of Big Data.
Big data then refers to a set of data whose size is [...]
Continue Reading

→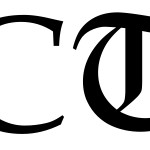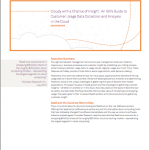 The right entitlement management service and user management tools can instantly improve your business processes and customer insight by simplifying your billing process, while tracking customer usage, feature usage trends, regional usage, and much more. These features ultimately provide critical data to assist organization-wide decision making.
Publishers of on-premise software have, for many years, [...]
Continue Reading

→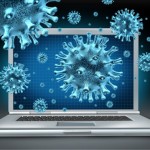 Cloud computing technology is one of the most transformative technologies in recent history, as it allows computers to perform tasks that are normally beyond their computing and storage capabilities. We have also seen that the amount of web applications available has increased rapidly as the consumer market starts to accept cloud computing. Everything from [...]
Continue Reading

→

SafeNet has spent the past several years working with software publishers that are planning for, or are in the process of, a migration of their on-premise applications to the cloud. This paper highlights the emerging trends and the key areas of migration in which to focus. It goes further to explain the challenges faced, [...]
Continue Reading

→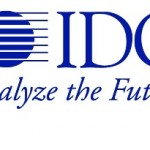 A study recently published by research firm IDC shows that, while the ability of IT infrastructure used in the U.S. is growing, the opposite occurs with the number of data centers. The higher capacity data centers show that resources provided from the cloud and physical contraction generated by virtualization are impacting the traditional [...]
Continue Reading

→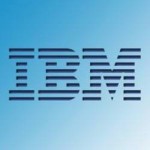 Hosted at its Sydney datacenter, IBM has recently introduced its newest local enterprise cloud computing service for businesses that want to set up hybrid clouds. Dubbed as SmartCloud Enterprise+, the new service is the only one of its kind in Asia Pacific. A monthly subscription service, SmartCloud is built from IBM's public [...]
Continue Reading

→

Software pricing and packaging is an art form regardless of whether it's delivered as a service or as physical on-premise software. There is also a lot of science involved. This paper explores the most critical aspects of introducing and managing SaaS applications and presents ISVs with ideas on how to build, execute and manage [...]
Continue Reading

→
Download Free Whitepapers