Featured Article
MORE FEATURED ARTICLES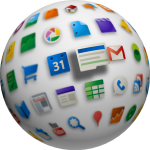 June 22 marked am important day for Flint Waters as all of its employees are transferred to a fully cloud-based email and communications' system. The ribbon cutting was attended by key personalities: Governor Matt Mead, David Girouard, President of Enterprise for Google and Flint Waters, Wyoming Chief Information Officer. Wyoming is expected to save [...]
Continue Reading

→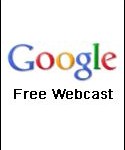 Business and IT decision makers are increasingly confused by the rising number and type of cloud computing solutions. Everyone it would seem is now promising to save you time and money with this or that kind of web-based service for everything from email and enterprise applications to storage and data management. Regardless of the [...]
Continue Reading

→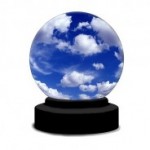 The cloud is revolutionizing computing as businesses and organizations shift from client-server model to cloud computing. In the next years, technology experts and users expect to 'live mostly in the cloud' as they work through cyberspace-based applications accessed from networked devices.
GigaOM Pro's research releases new opportunities in the cloud, new architectures and startups [...]
Continue Reading

→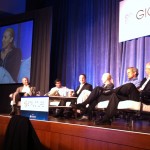 Since 2008, we have seen a "cambrian explosion" of cloud and infrastructure companies. This now being followed by an M&A feeding frenzy, as the early leaders were gobbled up by the giants. In this panel, we assemble some of the leading M&A rockstars and review some of their biggest hits from last year. We [...]
Continue Reading

→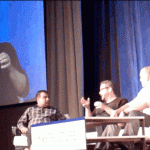 Salesforce's acquisition of pioneering PaaS platform Heroku raises many new questions in the SaaS industry. Is the acquisition for the cloud platform technology or the large developer base? Will Salesforce now push harder to be the core platform of choice for enterprise developers in the cloud? Is this a new strategic direction for the [...]
Continue Reading

→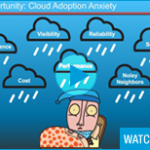 Today at at GigaOM Structure LaunchPad 2011, CloudFloor startup announced the beta release of CloudControl, a solution that enables users to visualize and control cloud infrastructures through their key business metrics.
The CloudControl solution provides visibility into cloud operations by capturing all the relevant cloud infrastructure and business metrics on a single dashboard where [...]
Continue Reading

→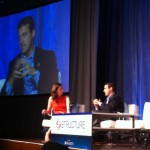 Some telling acquisitions will define 2011. Savvis and Terremark were bought by telcos, which are positioned with assets and operating structures that enable them to potentially do one thing very well: deliver computing as a utility service. We talk with Bob Toohey, the man at Verizon leading the division that will supply cloud services [...]
Continue Reading

→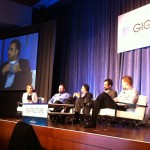 For a few years, cloud-based storage has been a ideal solution for backing up enterprise data, but a new breed of startups is trying to convince businesses to move their primary data into the cloud. This panel will examine whether the cloud can meet the performance, the security and cost requirements that businesses place [...]
Continue Reading

→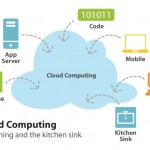 Cloud computing continues to gain more mainstream adoption as more companies move into the cloud. This article focuses on where the cloud space stands in the market and the future driving trends in these five specific areas: Infrastructure as a Service, Platform as a Service, Software as a Service, Cloud Storage and Private/Internal Clouds.
[...]
Continue Reading

→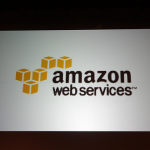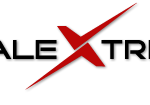 ScaleXtreme, Inc., a leading cloud-based systems management company, today announced new functionality for VMware vCloud Director and Amazon EC2. The new cloud provisioning and management functionality, offers users the first hybrid-cloud management product that can both provision and manage the lifecycle of machines through the cloud. Using ScaleXtremeTM, customers with VMware® vCloudTM Director-enabled [...]
Continue Reading

→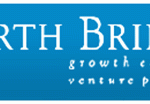 The results of a cloud computing survey conducted by North Bridge Venture Partners, in partnership with GigaOM Pro and The 451 Group, were released today at the GigaOM Structure Conference during the Cloud Leadership Panel. CloudTimes is a media sponsor of the GigaOM Structure conference in San Francisco, CA.
The survey [...]
Continue Reading

→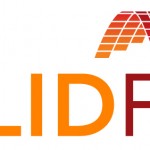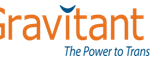 Capacity planning is a vital component of cloud computing adoption that involves understanding necessary resource requirements in order to meet the anticipated needs of customers and users.
Companies who are able to predict their computing needs can reserve capacity and plan for their predicted usage based on their IT budgets.  Other models allow organizations [...]
Continue Reading

→
Download Free Whitepapers