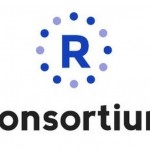 The Linux Foundation announced the formation of R Consortium, with the intention of strengthening technical and user communities around the R language, the open source programming language for statistical data analysis.
The new organization R Consortium became an official project of Linux Foundation and is designed to strengthen R language [...]
Continue Reading

→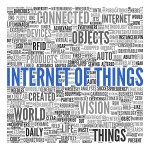 As part of the Open Consortium Interconnect, led in particular by Samsung, Intel and Cisco, published a first version of the Internet of Things (IoT) source code standard IoTivity. It will allow connected devices from different manufacturers to communicate and compete with AllJoyn standard, led by Qualcomm, Microsoft and LG.
While it [...]
Continue Reading

→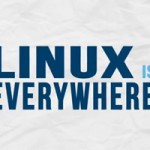 The operating system of most famous open source is gaining ground in business particularly in cloud computing, according to a report from the Linux Foundation and Yeoman Technology Group.
The Linux Foundation has published a study called "2014 Enterprise End User Trends Report" that shows the steady growth of Linux in [...]
Continue Reading

→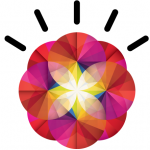 At the LinuxCon 2013, IBM announced it would invest $ 1 billion in new technologies and open source Linux for Power Systems servers. The investment aims to help companies leverage big data and cloud computing with modern systems built to handle the new wave of applications that arrive at the data [...]
Continue Reading

→
Download Free Whitepapers