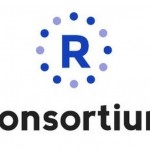 The Linux Foundation announced the formation of R Consortium, with the intention of strengthening technical and user communities around the R language, the open source programming language for statistical data analysis.
The new organization R Consortium became an official project of Linux Foundation and is designed to strengthen R language [...]
Continue Reading

→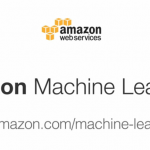 Businesses will soon be able to perform the same kinds of big data analysis that allows Amazon to recommend books, video games and other toasters to their customers. Amazon has announced the availability of Machine Learning, a fully managed cloud service designed to draw useful information from mountains of data that [...]
Continue Reading

→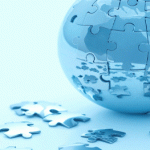 Big data analytics give enterprises faster access to their own data more than before. The trend of big data remains a high priority for businesses in 2014. Organizations indicate that the top benefits that they have already realized are greater scalability, faster access to infrastructure, higher availability, and faster time to market [...]
Continue Reading

→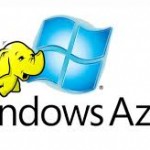 Microsoft announced that it will provide its Azure public cloud service new analytical capabilities and procession large flows of data. Microsoft added support of real-time analytics for Apache Hadoop in Azure HDInsight, Apache Storm and new machine learning capabilities in the Azure Marketplace.
Azure team describes the technology as a distributed, [...]
Continue Reading

→

Microsoft and IBM are gaining momentum in the market for cloud infrastructure services and pressuring beating Google and Amazon, according to a new study. While Amazon, the market leader in cloud, maintained its position. But Amazon market share is not larger now than its four closest competitors combined, said a report from [...]
Continue Reading

→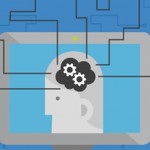 Cloud and machine learning in a new service is set to work together. Meet Azure ML, a new project that Microsoft will launch in July to its customers, for the creation of applications that can predict the future on the basis of previous data.
Azure ML is a cloud service [...]
Continue Reading

→
Download Free Whitepapers