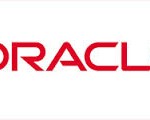 The elephant of Apache Hadoop is increasingly acclaimed by thousands of developers and companies around the world. As big data and the demands of real-time analytics increase globally, the emergence of Hadoop has created new oceans to explore data.
Now, Oracle has a new software product that is designed to help big [...]
Continue Reading

→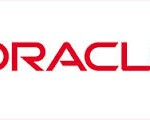 At a time when many businesses see a high value of big data, it is good to start thinking about how to use database administrators and managers of data warehousing for needs of big data.
Oracle offered an elegant solution – extending its middleware Data Integrator, which referred to specialists for database [...]
Continue Reading

→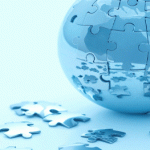 Big data analytics give enterprises faster access to their own data more than before. The trend of big data remains a high priority for businesses in 2014. Organizations indicate that the top benefits that they have already realized are greater scalability, faster access to infrastructure, higher availability, and faster time to market [...]
Continue Reading

→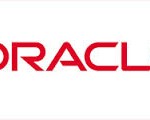 There have been more data in the last two years than in the entire history of computing. And this explosion of information requires companies to have effective tools for collecting and analyzing data. Moreover, the increasing trend of connectivity across different mobile devices pushes companies to integrate their infrastructure to these platforms.
[...]
Continue Reading

→
Download Free Whitepapers