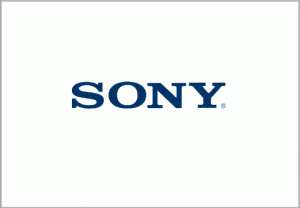 The Sony data breach that compromised 100 million customers' data has left the corporation a bit shaken and created woes in the cloud computing industry.
The shares of businesses that specializes in cloud computing had been performing well for quite some time now. However, the massive cyber-attack, including Amazon.com Inc's cloud computing center outage, has put the brakes on plans of some companies to move their operations into the cloud. VMware Inc, which sells software for building clouds, experienced 2 percent drop; while Salesforce.com Inc, a maker of web-delivered software, has declined 3 percent.
According to Eric Johnson, a Dartmouth University professor, "Nobody is secure. Sony is just the tip of this thing."
Digital security experts say that investors, businesses and customers put too much faith in the cloud. Consumers rely on the cloud to handle variety of services, from email, tax filing to credit reports, without considering the security of the system. They had expected Sony to protect their data adequately, says Jeff Fox, Consumer Reports Magazine electronics editor.
The Sony breach is one of the biggest online data infiltrations. It can be a sign that the cloud industry may face new threats. It has been a massive issue, but it brings important implications for marketing and management.
It serves as a reminder that as businesses more into the cloud environment, security will tremendously play an important role. The best practice on storing and protecting data are already making its way.
Companies generally have little protection against outages and security breaches and Cynthia Larose, privacy attorney at Mintz Levin expects that to change. According to Larose, companies in the healthcare, financial services industry and businesses with intellectual property are already seeking special insurance plans that protect against cyber thefts.
"There's a pretty broad sweep of companies going out and trying to get these cloud services covered," she said.
Some cloud customers are seeking better performance and terms of disaster. They are negotiating new contracts that will put financial penalties on security problems and service disruptions, says Ford Winslow, chief information officer of Abnology.