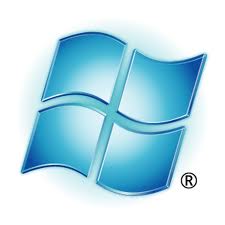 According to a recent Microsoft study, small and medium sized businesses in Asia and the USA are now more trusting cloud security. Aside from providing increased flexibility, extended accessibility of data and applications, and reduced overhead, it is interesting to note that 35% of the companies surveyed in the United States have improved levels of security since they moved to the cloud. According to that same study, 32% of these companies worry less about cyber attacks. 32% less time is also spent on security management every week as compared to the time spent by those companies who are not yet in the clouds. Spending on security management is also reduced by as much as five times.
In terms of marketing and staffing, 41% of the SMBs sampled were able to increase their staff in those departments which are directly related to business growth or sales. 39% have invested in innovation or product development while 37% have experienced improved competitiveness and agility. Also, 52% of those companies surveyed were able to include new products as well as services which bring secure and quick benefits to the business. 42% of the companies were also able to tap new markets.
Microsoft has released the figures because it is now targeting this market for its products and services which includes managed cloud services. However, the said study can also be cited by other cloud computing providers in order to explain to prospective clients that managed cloud services are more secure than what these potential clients currently have.
Microsoft has commissioned comScore, a research company, to conduct the study with small and medium sized companies in Hong Kong, Malaysia, Singapore, India, and the USA.