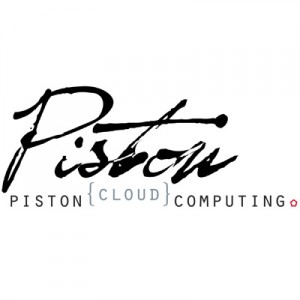 CloudTimes recently visited Piston Cloud's offices in San Francisco and interviewed CEO Joshua McKenty.
Piston Cloud Computing, Inc. is an enterprise OpenStack company. Founded in early 2011 by technical team leads from NASA and Rackspace, PistonCloud's technology is built on OpenStack, the fastest-growing, massively scalable open source cloud framework. The company's core product, Piston Enterprise OSTM (pentOS) is the first cloud operating system built on OpenStack, and is specifically focused on security and the easy operation of enterprise private cloudenvironments. Piston Cloud is based in San Francisco and funded by Hummer Winblad, True Ventures and Divergent Ventures.
We've covered Piston Cloud since the beginning, focused on their secure OpenStack distribution, and the launch of pentOS, the "The World's First Cloud Operating System Built on OpenStack". Certainly a key player with a bright future in the cloud space.
Piston Cloud will be presenting at Under The Radar which CloudTimes is sponsoring. CloudTimes readers can save $100 on the event's registration fee. Just use the code 'cloudtimes' and register here.
The interview is led by Martin Tantow, Founder and Editor-in-Chief of CloudTimes.