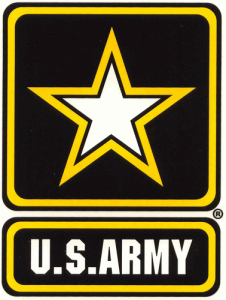 The US Army, through its "Command and Control Applications For The Decisive Edge" announcement, is currently applying tactical cloud computing for its war fighters to have crucial intelligence, and command and control services access while on the battlefield. Various military gadgets with different link capacities will be provided so that its war fighters can have an edge while on the field. Sponsored by the Communications Electronics Research, Development and Engineering Center Command, Power, and Integration Directorate, the project aims to provide significant situational awareness with the use of weather-beaten mobile computing devices as well as rugged laptop computers, wearable computers, and data radios.
According to US Army researchers, this move will provide mobility, scalability, resource sharing, automation, and cost savings which will be available in diverse platforms. Previous command and control systems developed were usually using proprietary protocols thus it was very difficult to share data with the other organizations. But with tactical cloud computing, new services can be developed using toolkits, software development kit, and a common framework which can be easily distributed and implemented.
With this new development, various command and control systems can be interrelated thereby allowing seamless exchange of information via web services. However, these new systems must still comply with the security and standards guidelines of the US Department of Defense. However, real time access is not very possible with limited network connectivity and low bandwidth. Thus, the US Army must have a new infrastructure with limited resources so that tactical environments can still be flexible and robust and similar to that of enterprise capabilities like inter-cloud federation, cloud integration with military communications, security, fault tolerance, load balancing, rapid provisioning, and resource management.