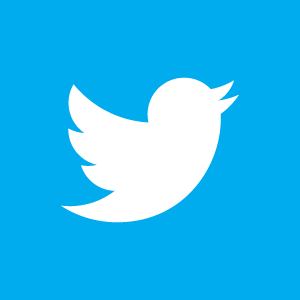 In a recent gathering of developers, Twitter announced its updated iPhone and Android applications which will support its newly launched Twitter Cards. The cards introduce new contents like photo galleries, product information, applications which can be contained in expanded tweets. Aside from the Twitter Cards, Twitter can support deep-linking for mobile applications. This means that if a user tweets using an app, the other users can check the link using the application. The can also opt to download the application from the tweet.
For Android phones, Twitter also provides a better timeline which can fill the whole screen. Just by a swipe of a finger, users are able to navigate the screen effortlessly. By automatically including a hashtag and username, they also find it easier to do a search.
The App Card
The App Card is developed for Twitter users who want to view an app image as well as its description, rating, and price.
The Product Card
The Product Card, on the other hand, lets users view an item as well as its description plus 2 customizable fields which developers can use. The fields may contain the product's rating or price. This means that sellers can already include item details within a tweet.
The Gallery Card
With the Gallery Cad, it is possible to preview 4 small images which are part of a mobile photo gallery.
The three new Twitter Cards are a welcome addition to the 3 existing cards: Player/Video, Photo, and Summary. The cards can be combined with Promoted Tweets to reach more Twitter users. For the developers, having these cards will allow them to tap new opportunities for branding as well as introduction of new products and services.