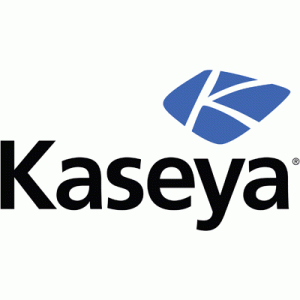 At the same time that organizations are moving many of their IT assets to the cloud, the problem of how to manage all of an organization's IT assets has, in many ways, become more complex. Scenarios include public cloud, private cloud, hybrid cloud, BYOD, the mobile workforce, software-by-subscription, and more — in most cases existing side-by-side with legacy LAN-based client/server architectures that look a lot like they did in the 1990s.
Meanwhile, systems management models, by and large, have not kept up — leaving IT managers with a hodgepodge of domain-based point solutions they must cobble together in order to get even a fragmented view of what's happening in their environment.
The result is often unused software, unmet user requests, lack of agility, and unending firefighting. Managers are too preoccupied at coping with "routine" issues, they have little time to focus on strategic initiatives that can actually move the business forward.
This is not why organizations move to the cloud. To make a cloud migration "work" they need systems management solutions based on a model specifically aligned to cloud objectives such as scalability, capital preservation, and agility — recognizing that "the cloud" itself typically means a blended environment with some very un-cloudlike features. Cloud migrations will not be successful if organizations can't deal with the "real" cloud rather than the one they see in TV commercials.
Download this white paper to learn about the eight keys to a "cloud friendly" systems management model and why they are important given the reality organizations face.
Also join the FREE webinar on October 23rd, 11am PT on 'Cloud and Network Monitoring'.