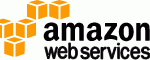 In the recent concluded Amazon Web Services Summit in New York, Dr Werner Vogels, CTO, Amazon provided some insight highlighting how cloud computing particularly public cloud computing will transforms future business market.
Vogels claims seven essential technology transformations will create strong foundations for enterprises to adopt cloud computing. Vogels ideas were well [...]
Continue Reading

→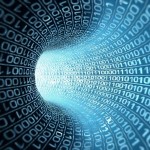 Logicworks, a leading provider of cloud computing and managed hosting service, and GigaOm, released the results of their recently completed survey, "Deploying Big Data 2012: Strategies for IT Departments."
The survey which was conducted by Logicworks and compiled and executed by GigaOm Pro, the research firm of GigaOm, reveals nearly [...]
Continue Reading

→

LG Electronics did not want to miss a trend. Just like Apple, Google and Microsoft, which are offering cloud computing-based services, the South Korean company also launched a similar product. LG has announced the launch of its cloud storage service, LG Cloud, in beta testing starting first of May.
The news surprised [...]
Continue Reading

→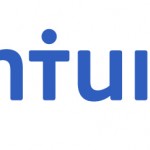 Intuit, the leading software provider of accounting and business-oriented software, announced the purchase of Demandforce, which is engaged in the development of SaaS-solutions for the automation of internet marketing and communications business. Intuit has agreed to pay $423.5 million in cash to Demandforce for the acquisition. The acquisition is expected [...]
Continue Reading

→
Download Free Whitepapers