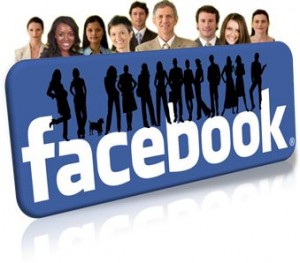 On the occasion of the Open Compute Summit which was held from January 16 to 17 in Santa Clara, the giants of the computer industry have strides toward the goal of setting standards for the most efficient server, storage and data center hardware.
The Open Compute Project (OCP) draft initiated by Facebook in April 2011 is becoming a force to be reckoned with, due to the active support of several giants of the computer industry developing new products around the specification.
During the 4th Open Compute Summit, Intel and Advanced Micro Devices (AMD) both showed new products based on OCP specifications published 18 months ago by Facebook. At the request of two financial services giants Fidelity and Goldman Sachs, Intel and AMD both developed a modular motherboard able to integrate into the OCP Open Rack infrastructure, as well as in standard racks environments.
One of the most noted announcement was that of Intel in partnership with Quanta. Intel has announced a partnership with Facebook to define the new generation of technologies rack used to enhance the largest data centers in the world. As part of the collaboration, the two companies have submitted a mechanical prototype built by Quanta Computer to demonstrate the potential improvements offered by a rack environment unbundled in terms of total cost, design and reliability.
The new architecture is the result of a decade of studies and research carried out with the aim to design a family of silicon-based photonic devices – lasers, modulators and detectors that employ low-cost silicon photonic devices that is 24% more energy efficient and 38% more cost efficient. Facebook and the group companies, which now have more than 50 members, are working on specs for storage, motherboard and server design, racks, interoperability, hardware management, and data center design.
By segmenting very important components, each resource of the computer can be upgraded independently without being coupled with each other. This allows a long life for the component, allowing replacement of components with problems without changing the whole system.
Companies with server farms or large data centers may eliminate bottlenecks in performance and expandability and ensure long-term savings on operating costs associated with the space and energy.
Facebook will also participate in the development of a motherboard format that can accommodate up to 10 processors, regardless of their manufacturer.