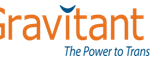 Capacity planning is a vital component of cloud computing adoption that involves understanding necessary resource requirements in order to meet the anticipated needs of customers and users.
Companies who are able to predict their computing needs can reserve capacity and plan for their predicted usage based on their IT budgets.  Other models [...]
Continue Reading

→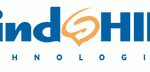 mindSHIFT Technologies today launched cloudSHIFT services aimed at meeting the needs of SMBs. mindSHIFT is the leading IT outsourcing and cloud services provider for small and mid-size businesses (SMBs).
By leveraging mindSHIFT's cloudSHIFT Computing Platform, SMBs can now benefit from all aspects of an enterprise-class IT infrastructure [...]
Continue Reading

→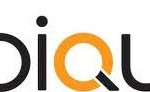 Abiquo, the leading Enterprise Cloud Management software provider, announced today it has won the Cloud Computing World Series award for Best Cloud Management Solution. The Cloud Computing World Series Awards annually recognize the best Cloud products and services. The winners are selected by an independent panel of judges, including press editors, [...]
Continue Reading

→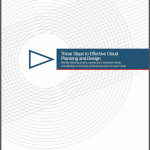 Constraining and defining the role of cloud computing in your organization, including what will be internal, what will be external, and what service levels will be expected, is a critical first step in planning and designing your cloud. You are going to have many groups associated with the cloud effort — producing [...]
Continue Reading

→
Download Free Whitepapers