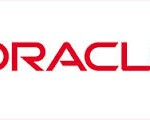 At a time when many businesses see a high value of big data, it is good to start thinking about how to use database administrators and managers of data warehousing for needs of big data.
Oracle offered an elegant solution – extending its middleware Data Integrator, which referred to specialists for database [...]
Continue Reading

→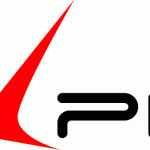 IDC claims that "development and test databases remain an area of astonishing waste in terms of both storage and staffing costs at many organizations."
Database copies fulfill requirements across the application development lifecycle, data warehousing and reporting needs. These full copies of production databases often consume far more storage and require resources to [...]
Continue Reading

→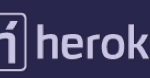 This week, the problem with keeping up with the needs of lower data-volume requirements while helping startup developers break through high volume production has been addressed by Salesforce.com's Heroku division with the launch of two entry level tiers of its cloud database service, which is based on Postgres.
The new [...]
Continue Reading

→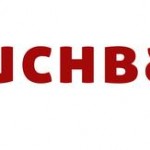 Couchbase is a leading provider of NoSQL database technology, powering some of the world's largest web applications, and thousands of others. Whether a corporate e-commerce system, a blockbuster social game or the world's largest ad targeting system, Couchbase offers a more flexible, scalable and cost-effective approach to data management than traditional database [...]
Continue Reading

→

Last Thursday, Google introduced a teaser of their new service application called the Google Cloud SQL. This new service will address the needs and be more appealing to business enterprises because of its scalable database platform that is MySQL hosted.
Google Cloud SQL product Manager,  Navneet Joneja said that they have received [...]
Continue Reading

→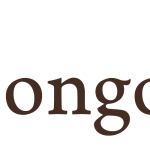 MongoLab, a cloud-based database provider created by San Francisco-based ObjectLabs, announced today that it has closed a $3 million series A funding round led by GRP Partners, Freestyle Capital, Foundry Group, Baseline Ventures, David Cohen, and others. The list of investors is impressive, considering that it includes several names involved [...]
Continue Reading

→
Download Free Whitepapers