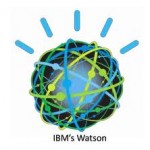 IBM wants to use its Watson artificial intelligence software dramatically to improve the quality and effectiveness of health systems. The big blue company has established a new division called IBM Watson Health allowing patients, physicians, researchers and insurance sectors to deal effectively with health data.
The new group, based in Boston [...]
Continue Reading

→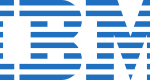 IBM has unveiled one of its bigger plans so far. The company will invest three billion investment in chip and new technology. Over the next five years, IBM will invest a significant amount of their total revenue in new technologies like non-silicon computer chips, quantum computing research, and computers that mimic the [...]
Continue Reading

→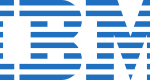 IBM has announced its new top of the range CPU Server power system architecture that, according to what the company claims, promises the highest performance to revolutionize the world of servers and big data. IBM promises up to 50 times faster processing than standard x86 servers.
Designed for big data, the [...]
Continue Reading

→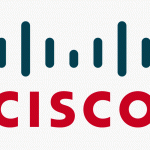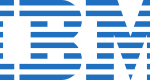 The technology is being decisive in shaping the global competitive map, to the point that those organizations who cannot adapt will find themselves struggling to compete and even survive. Technology has accelerated the pace of change, and those companies that do not react and transform run the risk of disappearing or being [...]
Continue Reading

→

Recognizing the emergence of a strong demand for cognitive computing, IBM has made ​​the decision to give birth to a new business unit that will deal specifically on technologies related to the supercomputer.
The Blue chip company announces IBM Watson Group, a new division that will bring together software, services, [...]
Continue Reading

→
Download Free Whitepapers