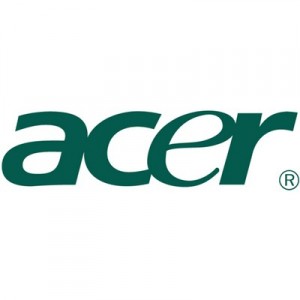 Accer announced today its plans to acquire cloud-service provider iGware for $320 million. iGware will become a new Acer division named Acer Cloud Technology Company.
Acer says that it will deliver a new service, using the acquisition of iGware's technology, called Acer Cloud, aimed at better serving Acer customers and enhancing Acer brand value.
Although operating on a low key, according to Acer, iGware's cloud software and infrastructure tools are available on more than 100 million devices around the world with high profile customers like Nintendo.
With this acquisition, Acer is aiming to be more than just a PC maker and expects Acer Cloud will be integrated into all Acer products, including PCs, tablets, and smart handheld devices and its cloud feature will be built on an open platform.
Acer had reported a 10.1 % drop in year over year worldwide PC shipment in the second quarter, and now ranks in the fourth spot behind HP, Dell, and Lenovo.
Acer does sees the iGware acquisition as a mid to long-term investment with no immediate impact.