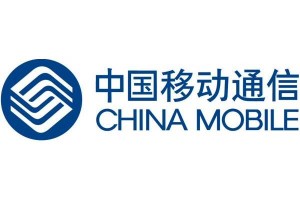 China Mobile has unveiled plans that will see TD-LTE widely deployed across the country. The company said that over 20,000 TD-LTE base stations will be in operation by the end of this year, growing to 200,000 by 2013.
China Mobile president, Li Yu, said TD-LTE had now moved into a new phase after trials in six Chinese cities had proved positive. "We're ready for large scale deployment with commercial service becoming available in 2013," said Yu. "The first TD-LTE installations will start during the second half of this year, and this will include some of the existing TD-SCDMA sites being upgraded to TD-LTE."
Li Yu added that its cellular operations in Hong Kong, which has access to TDD and FDD bands, will launch this year as an early example of a converged LTE service in the region.
Speaking at the Global TD-LTE Initiative (GTI) Summit yesterday, the China Mobile president stressed his support for handset vendors developing converged devices to promote the wide scale uptake of TDD/FDD LTE.
To help with this effort, the CEOs of Qualcomm and Hi Silicon took the stage to announce multimode device chipsets supporting 2G, 3G and TDD/FDD LTE.