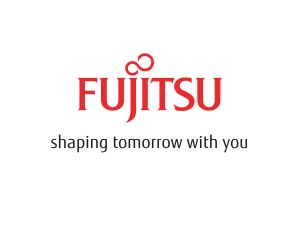 To be officially launched in October, Fujitsu says that the new project will use remote field sensors all over Japan. A cloud-based platform will be provided in order to help Japan's old farms. Named as "Akisai", the service will combine data from various network cameras and sensors in order to monitor humidity, rainfall, moisture, and soil temperature. Using mobile phones and tablets, farmers can also input crop information into the system. Because of the data gathered, farmers can ensure crop profitability and lessen expenses. Fujitsu will market the service not only to farmers but also to restaurant chains, food processors, and wholesalers.
Japan is culturally known as a farming nation ant it has various tariffs to protect its farmers. However, compared to countries like the USA, Japan has inefficient infrastructure. Its contract growers work independently. Because of this, Japan still needs to depend on food imports. According to Fujitsu, more than 60% of the country's farmers are more than 65 years old and a lot these farmers rely only on modest computations in order to decide what crops to plant. With "Akisai", farmers can decide based on historical and current data. Also, those companies relying on crops will also know which crops from various locations can be bought.
Fujitsu is targeting to sign up more than 200,000 users to use the service by 2016. It expects to generate revenue of around US$190 million from this service. "Akisai" took 3 years to develop as the company needed to research on markets and farming methods through cloud computing. "Akisai" means autumn and colors in Japan.