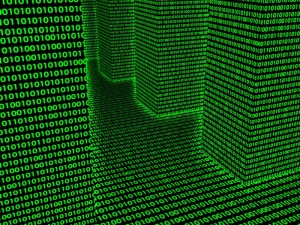 According to IHS, an analyst firm, at the rate consumers are shifting to cloud computing services, the individual subscriptions for cloud storage can reach $500M by the end of 2012. It is also predicting that the rate of growth will be double digit for the next 5 years. IHS claims that the personal subscriptions can reach $625M by 2013 and by 2017, the personal cloud storage subscriptions can reach a whopping 1.3B from primary providers like Google Cloud, Apple's iCloud, and Amazon Cloud Drive.
As the consumers troop to cloud storage, according to IHS, they will also expect that they will be able to upload documents, music, videos, and photos to the cloud from various devices and be able to access any stored data from any of the devices that they already have. IHS, however, thinks this will be difficult to accomplish.
Syncplicity, SugarSync, Carbonite, Box, and Dropbox will be put at a great disadvantage, according to the analyst firm. This is because providing pure-play cloud storage is a negative business model. Consumer and businesses, to be of real value, must add services aside from the cloud storage. On the other hand, IHS contends that mobile network operators can readily take advantage of their position in the market. Compared to Facebook and Google, these wireless carriers and operators don't need to implement data mining for their marketing requirements. This is being said, consumers, especially the large corporations, can be assured that they won't be used for marketing purposes. However, providers must still address the issues of security, portability, and fragmentation.
Operators of mobile networks, according to IHS, can provide cloud storage services by tapping their subscription services at the same time offer hardware integration that their clients are currently using. Operators, however, may need to build a team for the pure-play cloud service. Eventually, those in the mobile network industry can better provide attractive alternatives for customers.