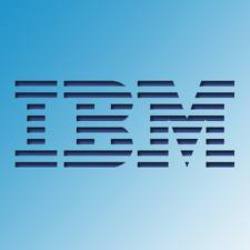 Hosted at its Sydney datacenter, IBM has recently introduced its newest local enterprise cloud computing service for businesses that want to set up hybrid clouds. Dubbed as SmartCloud Enterprise+, the new service is the only one of its kind in Asia Pacific. A monthly subscription service, SmartCloud is built from IBM's public SmartCloud Enterprise offering which has about 50 subscribers in Australia. Half of these subscribers are application providers while the other half is composed of business organizations which require fast computing power.
IBM will be providing the application APIs which will help government agencies as well as local businesses in building hybrid clouds easily. The new service is best for enterprises which desire to set up at most 500 virtual devices. IBM Australia and New Zealand cloud engagement and strategy executive Simon Kaye claims that SmartCloud Enterprise+ is built to get rid of issues such as data location and security. By deploying a hybrid cloud, organizations can access IBM's equipment yet remove the doubts with regards to security and data protection.
SmartCloud Enterprise+ can be deployed in various platforms like Windows, Linux, and Unix. However, an x86 route is still being planned. According to IDC analyst Raj Mudaliar, it is expected that telecom industries, financial services, and government agencies will soon take advantage of the new IBM service. According to Dean Evans, cloud computing executive from IBM Australia, the project was worth "millions of dollars". With the SmartCloud Enterprise+, Evans is optimistic that IBM's new offering will narrow the platform and solution gap in the Asia Pacific, especially in New Zealand and Australia.