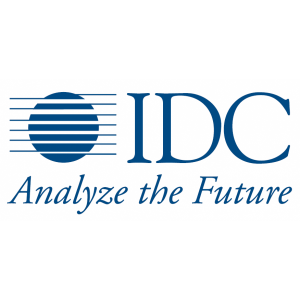 The virtualization offers companies a variety of ways to reduce hardware and management costs of the IT infrastructure dramatically. This makes them an industry-wide development, the software vendor must not be underestimated. The rapidly growing popularity of VMs (Virtual Machine) within large companies makes it easier for software vendors required to license their applications in a virtual environment and to be able to control and represents an important factor in terms of business growth.
Successful Software Management requires not only support for licensing in virtual environments, but also the ability to enforce license conditions after the deployment of the application on a virtual machine. However, as per the latest study tensions between application producers and enterprises around virtualization are likely to heat up.
The new Flexera Software 2013-14 Key Trends in Software Pricing & Licensing Report, prepared jointly with IDC, says that virtualization adds great complexity around software licensing and creates new compliance challenges for customers. The report said around 42 percent of application producers plan on changing their licensing and compliance policies for virtualization.
The study observed instances in which the savings that organizations anticipate through virtualization disappear, and costs actually increase due to higher licensing fees. Smart organizations should be aware of the licensing cost implications of virtualization and implement software license management best practices and technologies to help reduce that risk and make more informed decisions.
About 33 percent of respondents reported to have changed their software pricing and licensing models in the part two years, while 48 percent said they changed licensing models to generate more revenues. Similarly, 59 percent say it is not difficult for enterprises to determine which products they are entitled to use.
The report further said that there is already some strain on the producer/enterprise relationship. No organization enjoys the disruption of having to defend against a vendor's software license audit or paying a true-up fee. Application producers need to understand how challenging it is for their well-intentioned customers to remain in compliance with their licensing terms. And prudent enterprises must understand that virtualization adds a whole new layer of license compliance risk exposure, requiring them to be proactive about implementing industry best practices and technology to manage those risks.
A last year study by cloud storage provider Datacore Software found that businesses are willing to virtualize their mission critical applications, but higher storage costs and its integration with higher cost Flash memory and solid state disks (SSDs) discouraging organizations from applying these fast technologies to virtualization workloads that are most latency-sensitive.