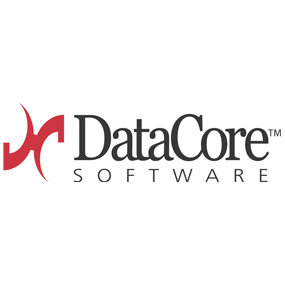 Cloud storage provider Datacore Software released the results of its third annual survey of the state of virtualization, which cut the adoption of virtualization strategies by organizations due to storage-related costs and I/O performance issues.
The State of Virtualization Survey Storage survey, suggests that businesses are willing to virtualize their mission critical applications, but higher storage costs and its integration with higher cost Flash memory and solid state disks (SSDs) discouraging organizations from applying these fast technologies to virtualization workloads that are most latency-sensitive. The study conducted in March is based on the responses of 477 IT professionals from a range of questions about virtualization and its impact on storage.
The survey shows that 44 percent of respondents saying higher storage costs were a "serious obstacle" or "somewhat of an obstacle" preventing to use virtualize environments to their workloads. Nearly 42 percent said performance degradation or the inability to meet performance expectations were the factor not to opt for virtualization.
More than 52 percent of respondents said that storage accounts for more than 25 percent of their virtualization budget, while 80 percent said that they are not using any public cloud storage. SQL Server, Exchange, SharePoint, Oracle and SAP are the most common Tier-1 applications targeted for consolidation.
The findings make it clear; storage is the 'big' problem IT pros must solve today. The value and need to virtualize critical applications is now well recognized, but soaring storage costs and unpredictable performance workloads associated with virtualization and consolidation projects continue to impede their progress, says the survey. Surprisingly, nearly one in three respondents said they are still avoiding virtualization projects altogether because the related storage concerns and costs are too high.
According to a recent study from IDC, virtual machine software unit shipments still remain healthy and growing, but have seen some slowdown in mature markets that have high virtualization rates. Other factors that are impacting this market are the increased competition among companies like VMware and Red Hat and Microsoft.