Featured Article
MORE FEATURED ARTICLES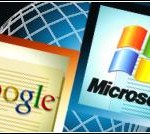 Email is constantly the subject of criticism, doubt and ridicule since social networking sites started redefining "personal communication". Five years ago, predictions and expert opinion started cropping up about the impending demise of email. Lo and behold, email is still alive and very much kicking.  The 20 Marketing Trends & Predictions for [...]
Continue Reading

→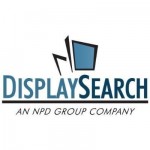 In a report by NPD DisplaySearch, the organization believes that the mobile PC market will grow more by more than 100% for the next 5 years. In 2012, there were about 368 million units sold and it is expected to grow by as much as 395 million in 2017. Tablet PCs are [...]
Continue Reading

→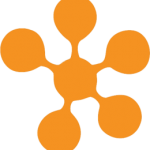 The future of cloud computing and its IT provider is closely linked to requirements such as mobile computing, social networking and video communications. The interplay of these factors sees numerous opportunities for market players to distinguish themselves through innovation.
That almost sounds like squaring the circle, but maybe it just needs a comprehensive strategy [...]
Continue Reading

→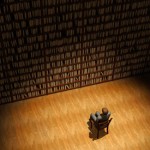 Big Data is in. There is a huge demand not only for Big Data Scientists but for Big Data Analysts as well. While a big data scientist needs various capabilities and skills to analyze and mash up various data sources, a big [...]
Continue Reading

→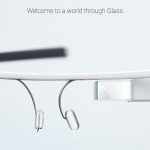 Although Google Glass won't be available to the public until 2014, many people already speculating what it will look like. Currently, there are about 1,000 individuals tasked to test its prototypes. Although some people see Google Glass as the next best thing in this digital [...]
Continue Reading

→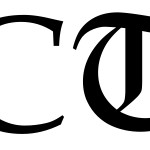 Continue Reading

→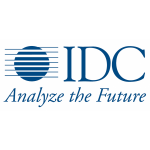 According to IDC, in 2013 the global volume of the enterprise networking market (which includes software defined networks (SDN)) will reach $42.4 billion, and will reach $50 billion, with growth across all categories, by 2017.
The volume of the Layer 2-3 switch market segment of the market has increased [...]
Continue Reading

→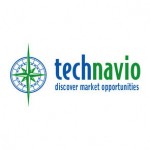 TechNavio's analysts forecast the SMB Cloud market in the APAC region to grow at a CAGR of 39.3 percent over the period 2012-2016. One of the main factors contributing to this market growth is the reduced costs of the cloud approach.
The APAC cloud market has also been witnessing increasing adoption of next-generation technologies. [...]
Continue Reading

→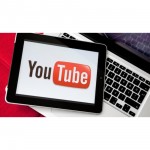 After more than a year of announcements, Google launched its paid YouTube channels. The service allows YouTube viewers to access premium contents from select content providers. Monthly subscription rate starts at $.99 with a 14-day free trial. Some content creators also offer discounts for those who will pay an annual rate.
As of now, [...]
Continue Reading

→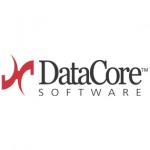 Cloud storage provider Datacore Software released the results of its third annual survey of the state of virtualization, which cut the adoption of virtualization strategies by organizations due to storage-related costs and I/O performance issues.
The State of Virtualization Survey Storage survey, suggests that businesses are willing to virtualize their mission critical applications, [...]
Continue Reading

→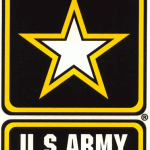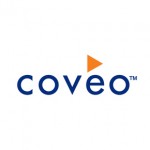 In the past several years, as cloud computing has become one of the top IT priorities, we can agree that, for the most part, we've overcome the primary concerns associated with the technology – security, reliability and performance. With these concerns at [...]
Continue Reading

→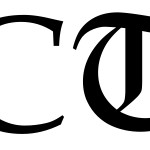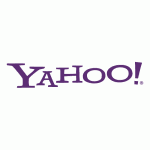 With Yahoo's new plan to focus on mobile, we can expect the company to close some of its online services like the local events calendar and a coupon site as told by its Chief Executive Officer Marissa Mayer. Yahoo! Kids and Yahoo! Deals and [...]
Continue Reading

→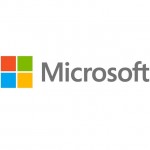 Microsoft is set to launch Windows-powered touch-screen devices which will directly compete with Amazon Kindle Fire and iPad Mini. According to Chief Financial Officer Peter Klein, the devices will be offered at competitive prices soon. Microsoft is known to struggle with its software [...]
Continue Reading

→
Download Free Whitepapers
Free White Paper

Compare the industry's top enterprise virtualization platforms across 8+ product and performance metrics. Also featuring a company overview for further comparison.

Upcoming Events

May 22, 2013 –
May 23, 2013 (All Day)

June 10, 2013 –
June 13, 2013 (All Day)

June 17, 2013 –
June 18, 2013 (All Day)

June 17, 2013 –
June 19, 2013 (All Day)

July 22, 2013 –
July 26, 2013 (All Day)

CHANNELS
Free White Paper

Compare the industry's top enterprise virtualization platforms across 8+ product and performance metrics. Also featuring a company overview for further comparison.

Upcoming Events

May 22, 2013 –
May 23, 2013 (All Day)

June 10, 2013 –
June 13, 2013 (All Day)

June 17, 2013 –
June 18, 2013 (All Day)

June 17, 2013 –
June 19, 2013 (All Day)

July 22, 2013 –
July 26, 2013 (All Day)

CHANNELS