Featured Article
MORE FEATURED ARTICLES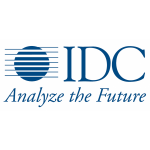 The cloud infrastructure sales increased over 25% to almost $6.3 billion in the first quarter 2015 as the companies are undertaking more and more workload by outsourcing their IT to the cloud.
According to the analyst firm IDC, the cloud infrastructure market segment registers second highest growth. As a logical consequence, the technologies [...]
Continue Reading

→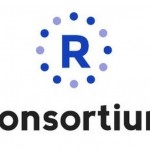 The Linux Foundation announced the formation of R Consortium, with the intention of strengthening technical and user communities around the R language, the open source programming language for statistical data analysis.
The new organization R Consortium became an official project of Linux Foundation and is designed to strengthen R language users.  It [...]
Continue Reading

→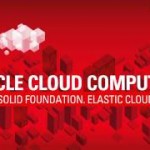 The Cloud represents a market where Oracle wants to win. The 24 services launched by the database leader include all the tools companies need to conduct their operations in the cloud and thus should help customers make the move to the cloud.
Oracle Cloud Platform was enriched by nearly 24 new services for [...]
Continue Reading

→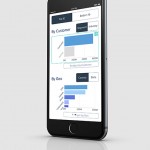 In many popular consumer applications a user can take immediate action if he has obtained important information from large amounts of data. For business applications, it appears that, directly taking action in response to a data analysis not so easy. This often occurs because the analysis may be not coming from relevant data sources [...]
Continue Reading

→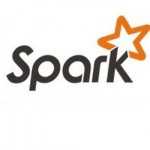 IBM is providing substantial resources to the Apache Software Foundation's Spark project to prepare the platform for machine learning tasks, like pattern recognition and classification of objects. The company plans to offer Bluemix Spark as a service and has dedicated 3,500 researchers and developers to assist in its preservation and further development.
In [...]
Continue Reading

→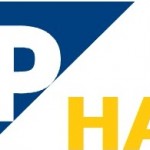 Internet of Things is a new and hot territory today. In last few weeks, Google has demonstrated its interest in the IoT market with project Brillo, a project to connect any device used, not only smartphones, tablets, computers and smartwatch, but also those that are part of everyday life such as home appliances, [...]
Continue Reading

→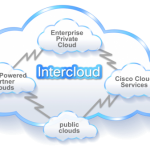 The initiative of Cisco Intercloud, a worldwide network consisting of interconnected clouds that the corporation is building along with its partners, has grown now. The networking giant announced significant developments in the Intercloud initiative, which aims to connect the hybrid cloud to being part of a large available and accessible network from anywhere.
[...]
Continue Reading

→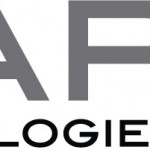 The big data platform MapR just introduced version 5.0 of its Hadoop distribution based on version 2.7 of the open source framework designed for the processing of very large volumes of data with the support for Docker containers. MapR 5.0 also relies on the Yarn resource manager.
This version strengthens the operational capacity [...]
Continue Reading

→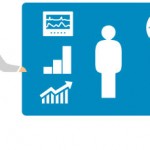 The challenge for organizations is to capture, manage and make sense of their data in real time so that many employees can make better decisions faster. In the course of time, predictive analytics evolve and becomes accessible to all enterprise users, regardless of their industry.
IBM is trying to position the company as the leader [...]
Continue Reading

→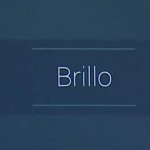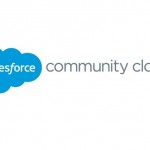 It is not always easy for organizations to stay in touch with customers, partners and employees through home communities. With Salesforce's new Community Cloud, companies can create their communities, in the LinkedIn style, but for their customers, partners and employees.
Built on the Salesforce Community Cloud Platform – via Connect API – companies [...]
Continue Reading

→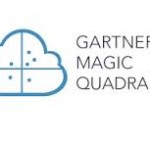 The annual report of research firm Gartner the market for IaaS cloud computing shows that no clear leader (Amazon Web Services) and someone who clearly defies (Microsoft Azure). And then there are all the others. The market is dominated by only a few suppliers, especially by Amazon Web Services, but also increasingly by [...]
Continue Reading

→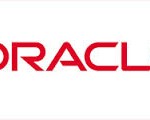 The elephant of Apache Hadoop is increasingly acclaimed by thousands of developers and companies around the world. As big data and the demands of real-time analytics increase globally, the emergence of Hadoop has created new oceans to explore data.
Now, Oracle has a new software product that is designed to help big data demands. [...]
Continue Reading

→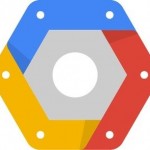 Some departments in your company do not need cloud computing resources to carry high-performance tasks, right? Because Google has just formatted a service plan for such demands. Google launched Preemptible Virtual Machine, a new cloud service that allows to use computing resources at low costs. The offer is suitable for workloads with low [...]
Continue Reading

→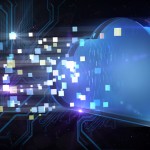 IBM has introduced new hybrid cloud capabilities for Watson to help companies to connect their data with web applications in the cloud. Watson Hybrid Cloud solution will use Watson Explorer as the default platform for application development, combining enterprise data sources in the application through a scalable environment that keep local and private [...]
Continue Reading

→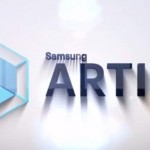 Samsung challenge Intel and Qualcomm with the announcement of three new chips aim at the Internet of Things market. Samsung also announced the launch of SmartThings Open Cloud, which will help developers create the applications using their connected devices.
The Korean manufacturer new Artik platform includes software, development boards, drivers, tools, security [...]
Continue Reading

→
Download Free Whitepapers