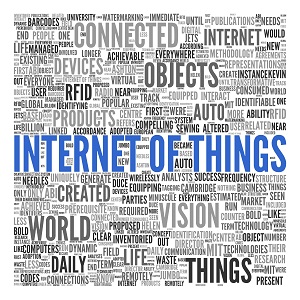 Kii has announced the availability of its new platform functionality, Thing Interaction Framework, which allows IoT solutions developers to simplify and speed up the development of both business/industrial and consumer-focused IoT solutions. 
An extension of the Kii Cloud, the new framework specifically focuses on common IoT use cases around sensor-cloud-app interactions (like sensor state registration/retrieval, trigger-driven command execution on devices, etc.) and significantly reduces server code that would otherwise be needed to implement them.
This enhancement incorporates a number of best practices involved in implementing interactions between the various moving parts in a typical IoT solution – like devices, services, apps, states, commands, triggers, etc. Thing (sensor/device) manufacturers and mobile app developers can adapt and customize the framework through new and updated SDKs.
"Thing Interaction Framework extends Kii's commitment to simplify and speed up IoT solution development," explains Phani Pandrangi, Chief Product Officer at Kii. "With this framework providing most of the server side functionality pre-packaged (yet customizable) for a variety of use cases, our customers can focus on the specifics of their solution and implement complex interactions with mostly client side coding."
This framework also facilitates interoperability between different IoT solutions. The abstraction provided by the framework exposes clean interfaces to the state data, actions, commands and triggers of sensors/devices, thereby making creation of interoperability logic easier and more modular than ever before.
Thing Interaction Framework is available now to customers, more information at: http://documentation.kii.com/en/guides/thingifsdk/.