Dome9 Unveils Cloud Server Security Management Service for Automated and Elastic Security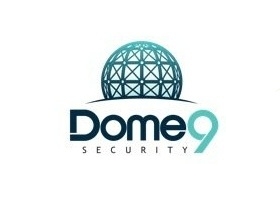 Previously available under beta, Dome9's new commercially available service introduces two new service plans and many new capabilities to deliver simple and scalable cloud computing security management for private and public clouds across all server operating systems and service providers.  Dome9 uniquely automates and centralizes cloud server security across hosting and cloud providers – leveraging the security built into every cloud server operating system or virtualization technology – with dynamic policy controls to automate security.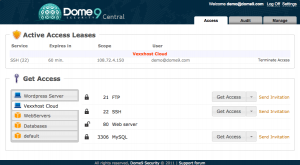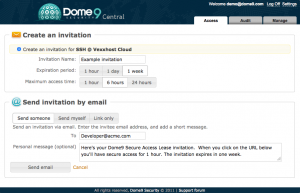 I had the chance to interview Dave Meizlik, VP Marketing & Business Development of Dome9 at Techcrunch Disrupt.
Download Free Whitepapers