Featured Article
MORE FEATURED ARTICLES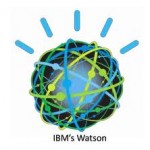 IBM wants to use its Watson artificial intelligence software dramatically to improve the quality and effectiveness of health systems. The big blue company has established a new division called IBM Watson Health allowing patients, physicians, researchers and insurance sectors to deal effectively with health data.
The new group, based in Boston and presence [...]
Continue Reading

→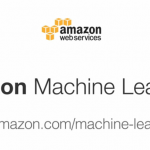 Businesses will soon be able to perform the same kinds of big data analysis that allows Amazon to recommend books, video games and other toasters to their customers. Amazon has announced the availability of Machine Learning, a fully managed cloud service designed to draw useful information from mountains of data that it is [...]
Continue Reading

→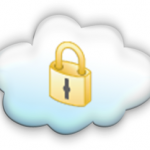 Many organizations have adopted cloud computing, BYOD practices and expanded the use of social media, all of which require new technologies and security policies. Without changes, the security of a company is probably inadequate.
Companies are concerned about managing and privacy of data entrusted to service providers. It is unclear whether this is due [...]
Continue Reading

→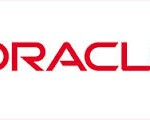 At a time when many businesses see a high value of big data, it is good to start thinking about how to use database administrators and managers of data warehousing for needs of big data.
Oracle offered an elegant solution – extending its middleware Data Integrator, which referred to specialists for database and data [...]
Continue Reading

→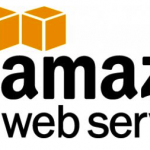 To meet the needs of companies for intensive treatment of very large volumes of data, Amazon Web Services announced new instances called D2 based on the Elastic Compute Cloud infrastructure (EC2) and intending to process very large volumes of data through additional computing power.
Amazon said that "with enhanced networking and extremely high [...]
Continue Reading

→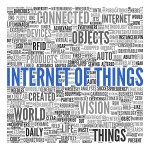 IBM does not want absolutely to stay on the edge of the emerging world of Internet Of Things (IoT). The IoT ranging from smartphones, bracelets for fitness, to automata for the home to wireless lamps and more and is a constantly evolving market that replaces and extends that of interconnected computers, and it is [...]
Continue Reading

→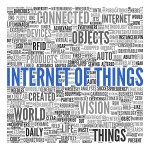 A new report published by Verizon Enterprise Solutions entitled "State of the Market: The Internet of Things (IoT) 2015: Discover How IoT is Transforming Business Results" reveals how the adoption of the Internet of Things (IoT) by companies is starting to pick up the speed. The study highlights the main points of the [...]
Continue Reading

→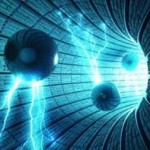 Research firm Forrester Research released "The Forrester Wave: Enterprise Data Virtualization, Q1 2015" report to look at the data virtualization vendors and how they have improved their security, scalability, big data, data discovery, data quality, and cloud capabilities.
The research company describes enterprise data virtualization as, "The integration of any data in real-time [...]
Continue Reading

→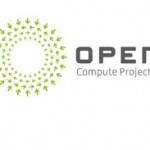 In May 2013, Facebook launched the Open Computer Project (OCP) with an aim to make the building blocks of their own data centers and publicly share under a free license with other companies. The OCP was launched with the aim of reducing hardware costs of Facebook and since then, the company is focused [...]
Continue Reading

→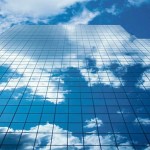 MarketsandMarkets, the consulting and market research firm, has estimated that the growth of hybrid cloud will reach about $84.67 billion in 2019. The research examined that the global market for hybrid cloud computing in the organizations is estimated to grow from $25.28 billion in 2014 with a Compound Annual Growth Rate (CAGR) of 27.3% [...]
Continue Reading

→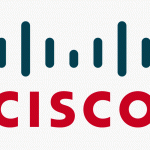 Cisco announced an extension of its partnership with Microsoft in the cloud and datacenters with the integration of a new technology platform. The partnership aim to offer a new joint technological platform designed to accelerate and facilitate service delivery providers in Cisco's Intercloud membership, the global network of interconnected cloud environments.
Continue Reading

→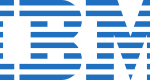 Gartner says that 70% of existing storage solutions will be available as software only in 2019. And in 2020, about 70 to 80% of unstructured data will be positioned in the entry-level storage management software instances with a software- defined.
To seize this opportunity, IBM is the first company to launch a detailed plan [...]
Continue Reading

→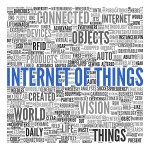 Big data is one of the realities that will change the world of business. Data have become a new way to experience better than ever for consumers. The possibilities open by big data for companies are very high. From product design to highly customized products campaign, big data allow you to play many colored [...]
Continue Reading

→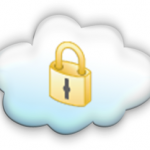 The evolution of global standardization bodies and government policy is paving the way for businesses and government agencies benefit from the use of the cloud. Each region of the world adopts different approaches to policy development, formulation of guidelines and best practices for using cloud safely within the limits of their respective laws [...]
Continue Reading

→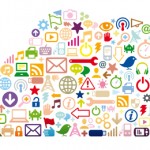 The convergence of the cloud, mobile, big data, social and other sensors, is generating huge new opportunities for companies to offer their customers and employees services and modes of interaction that were previously unimaginable.
Over the next few years Internet of Things (IoT) devices, sensors, applications and data center will talk more and more [...]
Continue Reading

→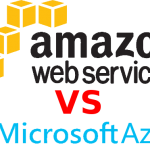 It is not a surprise: Amazon Web Services (AWS) remain by far the most used public cloud worldwide. According to the latest RightScale 2015 State of the Cloud Report, the penetration rate still rose by three points in twelve months, from 54% in 2014 to 57% in 2015.
But, again according to figures [...]
Continue Reading

→
Download Free Whitepapers