Featured Article
MORE FEATURED ARTICLES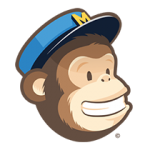 With over 2 million subscribers all over the globe, boasting of 3.2 billion messages being sent on a monthly basis, MailChimp is unequivocally considered as one of the largest and most influential email marketing service providers, with clients that range from large enterprises to SMEs and even one-man basement marketers.
Against the many talks [...]
Continue Reading

→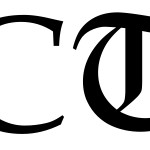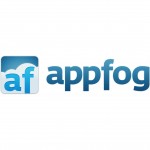 CenturyLink, a Louisiana TV, Voice and Internet provider announced its official acquisition of AppFog this week, a leading PaaS provider company in Oregon, Portland. The partnership will give birth to a new subsidiary and a merger with Savvis. This merger will create a premium cloud provider that will deliver managed hosting, outsourced IT [...]
Continue Reading

→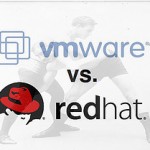 VMware continues to be in a brawl with Red Hat over the cloud control. This originated over a conflict with a former employee, Tim Fox, the former lead apps developer of VMware who left the company last December 2012 to join Red Hat.
The conflict began over the control of an open source project [...]
Continue Reading

→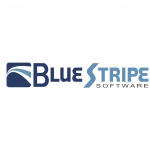 "Cloud Computing!"  Is it the savior of IT or the bane of our existence?  Cloud computing has extreme potential, especially for achieving operational efficiencies and cost savings.  Unfortunately, with that potential is the potential for business disaster – outages in places you can't control impacting customer satisfaction or even sales results.  [...]
Continue Reading

→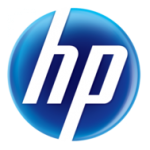 The launching of the new Hewlett-Packard, HP OS marked one of the highlights of the just completed HP Discoverer 2013 Conference held in Las Vegas. This was officially released to the public on the second day of the conference. HP reaffirmed its commitment [...]
Continue Reading

→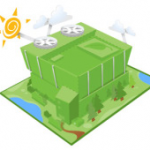 It's true that cloud computing technology's main appeal is the benefits it provides with regard to being cost effective and their ability to reduce a company's environmental footprint, especially when compared to conventional data center farms. However, many industry experts are still wondering how to quantify these benefits and provide a more accurate, or [...]
Continue Reading

→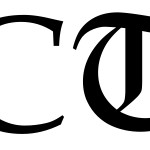 Instead of trying to stop BYOD phenomena, companies must focus on helping employees of smartphones and tablets, says market research firm Ovum.
According to the result of the "2013 BYOX – Bring Your Own Anything" survey, tablets are on rise in office. Trying to stand in [...]
Continue Reading

→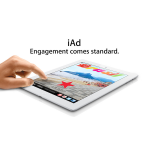 With the popularity of the mobile devices, a lot of advertisers are turning to mobile advertising to reach their intended consumers. However, there is a great debate on whether mobile ads truly generate new leads and sales to uplift a brand because it was found out [...]
Continue Reading

→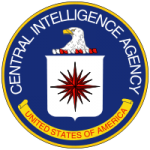 IBM showed strong protest over the $600 cloud project agreement that the U.S. Central Intelligence Agency (CIA) supposedly awarded to Amazon. The giant companies, Amazon and IBM continue to battle for the intriguing cloud contract as each pushes its old and new business solutions for the CIA.
Amazon Web Services (AWS) already announced that [...]
Continue Reading

→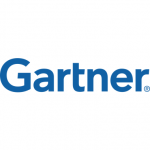 SMEs are increasingly dominating the market for security applications. New threats and BYOD let companies invest in their security. The turnover in the market for security software is therefore grown last year by about eight percent. Gartner reported the turnover of the global market for security software grew last year by 7.9 percent [...]
Continue Reading

→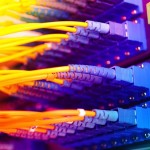 Until the emergence of the concept of "Big Data", data were mainly treated locally in data warehouses consisting of several structured databases. Gradually, the data sources are widely diversified and become relatively heterogeneous and were mainly localized on the Internet.
Analysts are projecting the future of the analysis of customer data. Several points [...]
Continue Reading

→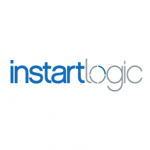 Instart Logic today announced general availability of the Instart Logic Web Application Streaming Network. An industry-first solution designed specifically to enhance user experiences on wireless networks, Instart Logic's patent-pending technology streams web applications and web pages to users instead of downloading them. By intelligently streaming applications as fragments in order of priority based [...]
Continue Reading

→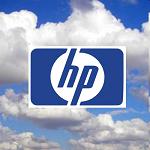 Hewlett Packard (HP) is ready to take the cloud on a new level as it explores a road no other cloud player has taken, even when it appears crazy to some. Some of the cloud plans include the Moonshot gear, Analytics-as-a-service and many other unusual ideas.
With this new revamp, HP hopes to attract [...]
Continue Reading

→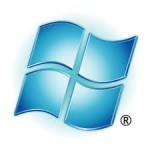 The cybercrime is a fairly recent phenomenon, but it has already proven its negative effects for computer users and companies around the world. Each year companies are spending millions of dollars to remove the malware installed by the botnet, which aim to steal personal information, such as data access or intellectual property.
Cybercrime is [...]
Continue Reading

→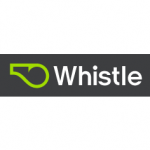 One of the biggest hindrances to a veterinarian's job is the fact that animals – particularly domesticated ones – act differently when they are alone than they do around people. For instance, an owner may notice that his pet is limping, but when it is brought to the vet, it walks normally as a [...]
Continue Reading

→
Download Free Whitepapers