Featured Article
MORE FEATURED ARTICLES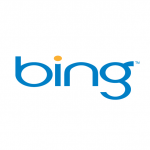 If you think Microsoft's Bing Search Engine is satisfied with being the 2nd most used search engine, and has already given up the fight, you are very wrong. In fact, Microsoft is currently offering something unique, something that Google can't offer right now: a more extensive use of Facebook content, which Google can't [...]
Continue Reading

→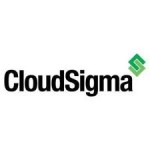 Compute resources and capacity are undergoing a revolution – no longer a specialized good or service, compute is becoming a commodity, able to be traded on an exchange just like wheat, oil and coal. As such, compute resources, including CPU, RAM and storage, could be easily bought and sold on a liquid market, as [...]
Continue Reading

→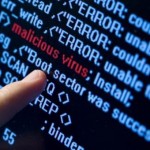 Over the past few years, the number of e-commerce data breaches have risen exponentially, and the increase in numbers and frequency show no signs of slowing down, mainly due to a number of reasons:
First is the fact that the number of e-commerce sites continue to increase, which simply means that attackers who are [...]
Continue Reading

→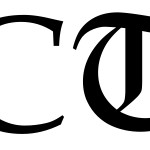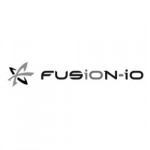 Fusion-io, a world leader in flash-based memory management, introduces a solution for increasing the performance of flash in virtual server environments.  With an update of ioTurbine software, Fusion-io offered up to 40 times increased performance for applications in VM environments, doubling the number of VMs and unloading of SAN solutions.
Compatible with the [...]
Continue Reading

→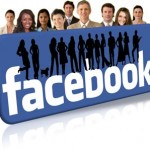 The future is mobile and Facebook is doing everything not to miss the boat in the triumph of tablets and smartphones. First the company introduced Facebook Home and later they introduced Facebook Phone. Last week, for example, Facebook had introduced hashtags to facilitate the search of themes and messages.
Now, Facebook wants to [...]
Continue Reading

→

CloudTimes is proud to be a media sponsor for this year's Cloud Expo 2013 in Santa Clara, CA.
Despite the economy, cloud computing is doing well. Gartner estimates the cloud market will double by 2016 to $206 billion. The time for dabbling in the cloud is over!
The 13th International Cloud [...]
Continue Reading

→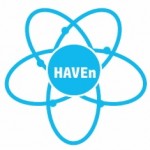 Analyze large volumes of data not only promotes the application of new software and other connectors, but also increases the need for computing hardware, servers storage, etc. With its portfolio analytics, knowledge management, security and monitoring, HP offers a new platform for Big Data.
Under the project name HAVEn, HP has announced a [...]
Continue Reading

→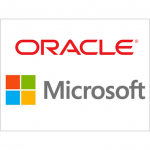 The former arch enemies Microsoft and Oracle join forces in a new partnership in the field of cloud computing. The partnership will enhance the compatibility of certain Oracle software (including Java, WebLogic Server and Oracle Database) with the Microsoft Windows Azure or Windows Server Hyper-V platform.
Did an Alliance Become Necessary?
Oracle and [...]
Continue Reading

→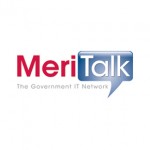 Despite some financial problems which have arisen in connection with which came into effect on March 1 this year, the US federal agencies have significantly stepped up efforts aimed at the implementation of new solutions in the field of processing large amounts of data (Big Data) and plans to further reduce their costs [...]
Continue Reading

→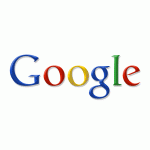 Google has recently announced plans to launch a new campaign that will be instrumental in eliminating child porn on the Internet. Google is planning to throw money at the problem, and while there are many agencies that have already tried and failed to stop child porn on the Internet in the past, including ones [...]
Continue Reading

→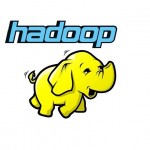 Apache Hadoop is a distributed parallel processing technology, which is applied in the various industry verticals to perform large-scale data analysis. Most data collected by organizations contains unstructured data. Using Hadoop-based tools, organization can analyze real-time data such as audio, video, email, and machine-generated data from a multitude of sensors and data from external [...]
Continue Reading

→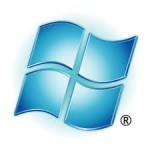 Windows Azure is the platform used by application developers to create cloud based applications. As it turns out, more than 50 percent of firms in the global Fortune 500 are already using the Windows Azure cloud services.
Microsoft noted that the expansion of client coverage coincides with the growth of the market of [...]
Continue Reading

→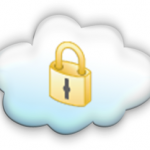 A recent report by UK publication The Guardian has revealed that the National Security Agency has a top secret program called PRISM, which gives them unbridled access to the systems of Facebook, Google, Apple, and other Internet giants from the US. The Guardian managed to verify the authenticity of the document, which consists of [...]
Continue Reading

→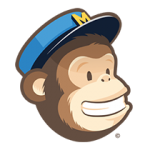 With over 2 million subscribers all over the globe, boasting of 3.2 billion messages being sent on a monthly basis, MailChimp is unequivocally considered as one of the largest and most influential email marketing service providers, with clients that range from large enterprises to SMEs and even one-man basement marketers.
Against the many talks [...]
Continue Reading

→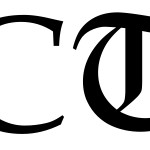 Download Free Whitepapers