Featured Article
MORE FEATURED ARTICLES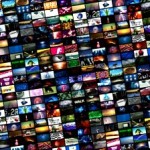 In the past, the Internet was the domain of words. Literally, at that – text made up the majority of its content, and while there have been attempts to introduce images and videos in to the mix, they ended up as mere periphery, owing to the fact that bandwidth concerns and lack of standards [...]
Continue Reading

→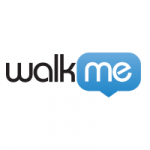 Almost fifty years ago, a long-forgotten promotional movie was bade, called 1999 A.D. This promotional movie featured the life of an upper middle class family in the far off year, and demonstrated forecast modern conveniences they would enjoy and which the people at the time did not.
When this film was [...]
Continue Reading

→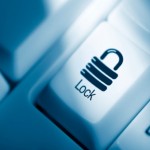 Last year, Ponemon Institute and Thales e-Security comprehensive study reported how organizations influence the spread of cloud computing security measures and how to manage the risks. This year, more than 4,000 organizations participated in the survey showed more organizations have already putting sensitive data in the cloud.
But, [...]
Continue Reading

→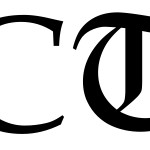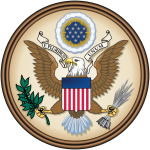 PRISM is the top secret electronic security surveillance program of the US National Security Agency (NSA). It began operations in 2007 with the supervision and collaboration of the US Foreign Intelligence Surveillance Court pursuant to the Foreign Intelligence Surveillance Act (FISA).
After the leak given by NSA contractor Edward Snowden, PRISM is [...]
Continue Reading

→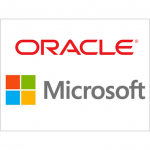 Ever stay up all night writing code just because? Feel that way again.
Here's the hard truth about your work: there's a lot of it, and it's always changing. When you're immersed in a project or racing to meet a deadline, you're focused on the task of the day—but tomorrow's coming at you, at warp [...]
Continue Reading

→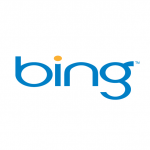 If you think Microsoft's Bing Search Engine is satisfied with being the 2nd most used search engine, and has already given up the fight, you are very wrong. In fact, Microsoft is currently offering something unique, something that Google can't offer right now: a more extensive use of Facebook content, which Google can't [...]
Continue Reading

→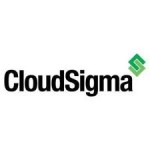 Compute resources and capacity are undergoing a revolution – no longer a specialized good or service, compute is becoming a commodity, able to be traded on an exchange just like wheat, oil and coal. As such, compute resources, including CPU, RAM and storage, could be easily bought and sold on a liquid market, as [...]
Continue Reading

→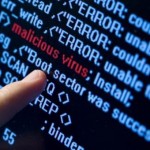 Over the past few years, the number of e-commerce data breaches have risen exponentially, and the increase in numbers and frequency show no signs of slowing down, mainly due to a number of reasons:
First is the fact that the number of e-commerce sites continue to increase, which simply means that attackers who are [...]
Continue Reading

→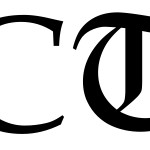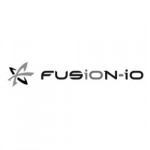 Fusion-io, a world leader in flash-based memory management, introduces a solution for increasing the performance of flash in virtual server environments.  With an update of ioTurbine software, Fusion-io offered up to 40 times increased performance for applications in VM environments, doubling the number of VMs and unloading of SAN solutions.
Compatible with the [...]
Continue Reading

→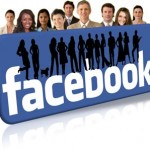 The future is mobile and Facebook is doing everything not to miss the boat in the triumph of tablets and smartphones. First the company introduced Facebook Home and later they introduced Facebook Phone. Last week, for example, Facebook had introduced hashtags to facilitate the search of themes and messages.
Now, Facebook wants to [...]
Continue Reading

→

CloudTimes is proud to be a media sponsor for this year's Cloud Expo 2013 in Santa Clara, CA.
Despite the economy, cloud computing is doing well. Gartner estimates the cloud market will double by 2016 to $206 billion. The time for dabbling in the cloud is over!
The 13th International Cloud [...]
Continue Reading

→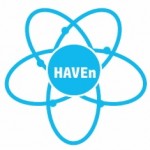 Analyze large volumes of data not only promotes the application of new software and other connectors, but also increases the need for computing hardware, servers storage, etc. With its portfolio analytics, knowledge management, security and monitoring, HP offers a new platform for Big Data.
Under the project name HAVEn, HP has announced a [...]
Continue Reading

→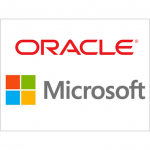 The former arch enemies Microsoft and Oracle join forces in a new partnership in the field of cloud computing. The partnership will enhance the compatibility of certain Oracle software (including Java, WebLogic Server and Oracle Database) with the Microsoft Windows Azure or Windows Server Hyper-V platform.
Did an Alliance Become Necessary?
Oracle and [...]
Continue Reading

→
Download Free Whitepapers