Featured Article
MORE FEATURED ARTICLES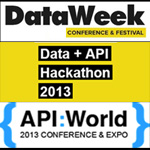 Don't miss this event next week: We're partnered with DataWeek + API World 2013 Conference & Expo (Sept. 28 – Oct. 3), San Francisco's largest data event where over 3,000+ developers, executives, and entrepreneurs will converge around topics and technologies in big data, social data, open data, and data dev tools!
Register for [...]
Continue Reading

→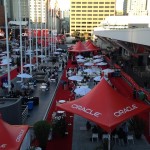 Oracle OpenWorld, which closed its doors yesterday, gave everyone a surprise when longtime rivals went up the same stage to announce their new partnership. Microsoft and Oracle have decided to put bygones be bygones as they venture into a new enterprise cloud.
This move was fueled by both companies' desire to push [...]
Continue Reading

→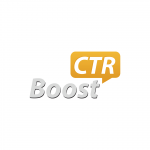 Crowd-sourcing as a concept is not new, and even its modern online iteration has been around for a while now, but as far as its uses are concerned, it was only taken advantage of by the entertainment sector, where fledgeling creators have used it to soften the risks associated with starting a commercial project, [...]
Continue Reading

→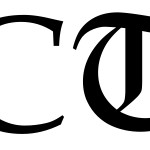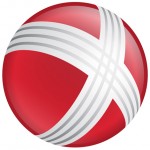 By Paul Wolf, Director, Retail Services, Xerox
Struggling retailers and those who aren't going to remain in business have, perhaps, missed the memo on the cloud.
The market for cloud services continues to grow as retail businesses embrace the flexibility that the cloud offers. But what about using the cloud at the store-level? What [...]
Continue Reading

→

CloudTimes is proud to be a media sponsor of this year's TC3 conference, organized by the Telecom Council.
Telecom's most important innovation strategy executives will gather this September for TC3 2013:  A 2-day summit which highlights the relationship between the companies building communication networks, with the people innovating new solutions, [...]
Continue Reading

→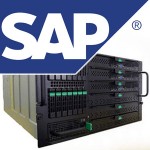 The big data is here to stay and, little by little, all the big software companies are shoring up their portfolio of big data solution as leaders of this new paradigm. Predictive analytics uses statistical models to look for correlations and patterns that might provide clues about the behavior of customers, market trends, etc.
[...]
Continue Reading

→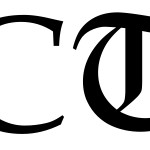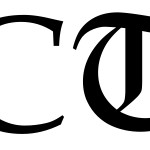 VMware vCloud Hybrid Service will be the first and so far the only cloud provider that will be fully SUSE Linux Enterprise Server ready before the year-end. The partnership was announced by the vice president for global alliances and marketing for SUSE, Michael Miller. The alliance was made to make SUSE Linux Enterprise more [...]
Continue Reading

→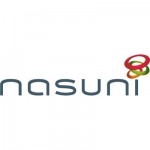 A year ago, Amazon's data centers went through a voltage spike that brought down some of their servers, resulting in high profile companies on their cloud (such as Netflix, Instagram, and Pinterest) being unavailable for a while. A few months afterwards, Microsoft's cloud platform Windows Azure went through a 12-hour outage worldwide.
Of [...]
Continue Reading

→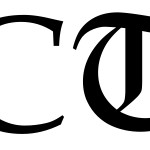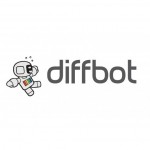 One of the criticisms being levied at the current state of e-commerce these days is the disconnect between the information that is available and the lack of an API that can understand and extract data from e-commerce sites effectively. This results in search engine algorithms that have trouble providing relevant information to users, [...]
Continue Reading

→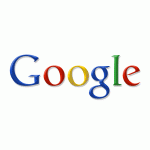 After almost a week of Google's announcement that it will start to encrypt by default its Cloud Storage application, it is now being implemented.  It initially encrypted the server-side of its new and active data even before they are stored in the cloud, then it will be followed by processing of old data that [...]
Continue Reading

→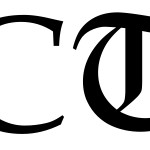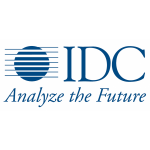 The global research firm, IDC, has released a new infographic commissioned by SAP which estimated that SAP partners worldwide revenue gain of about $220,000 million over the next five years in relation to the analytical solutions and the company's big data.
According to IDC, this is consistent with the strong increase in demand from [...]
Continue Reading

→
Download Free Whitepapers