Featured Article
MORE FEATURED ARTICLES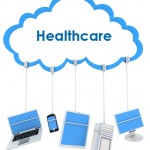 Cloud computing services are on the rise in the health care industry. However, its adoption is slowed by security, privacy, and regulatory concerns. But according to MarketsandMarkets, a research firm, cloud computing is expected to be worth $5.4 Billion in the health care market [...]
Continue Reading

→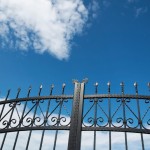 Storing of data in the cloud is convenient, there is no need to buy any equipment and in most cases it helps companies address challenges related to the growth of protecting and managing of business application data. Now users can quickly recover lost data when stored in a system based on cloud computing. TwinStrata, [...]
Continue Reading

→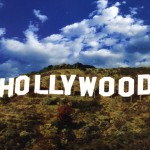 Live Nation Entertainment, which is currently operating online ticket seller Ticketmaster along with 3 other entertainment businesses, is migrating its entire network operation, including Ticketmaster itself, into a private cloud.
It is expected that the migration will be a massive undertaking since Live Nation currently has seven thousand employees housed in 153 offices spread [...]
Continue Reading

→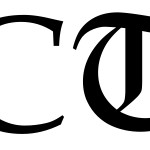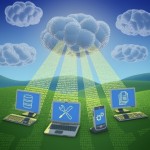 With businesses these days, data has become as important as time and money. However, managing and storage of data cost money, and the bigger the data that a corporation handles, the larger the expenses. The amount of money required to manage big data is no trivial matter, which is why big companies have implement [...]
Continue Reading

→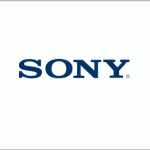 Rumors were already floating around even before E3 2012, but Sony Computer Entertainment has recently confirmed their acquisition of the cloud-based gaming company Gaikai. The whole deal was completed to the tune of $380 million, and will allow Sony to establish a new cloud service that will bolster their own entertainment and gaming network.
[...]
Continue Reading

→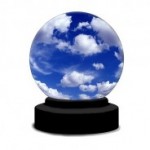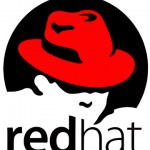 The Open Source solutions provider announced the availability of Red Hat Storage Server 2.0, an open source storage scalable solution designed to manage unstructured data.
Red Hat Storage Server 2.0 is the first system to combine the innovations of the open source community and the benefits of capacity and cost effectiveness of standard x86 [...]
Continue Reading

→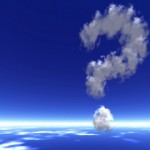 Amazon Web Services' East Coast cloud was reported to have crashed for a second time due to a power outage because of a severe storm. A total of 1.3 million in Washington DC was affected. Because of this power outage, websites taking advantage of [...]
Continue Reading

→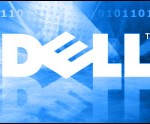 Dell finally acquires Quest Software when it agreed to pay $28 per share. The bid was 50 cents more than its previous bid. For this transaction, Dell has agreed to pay $2.36 billion to acquire Quest.  Last March, Insight Venture Partners offered to buy Quest for $23 per share. It contracted Vector Capital [...]
Continue Reading

→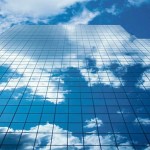 Not to make light of the entire situation, but it seems that digital clouds are not completely immune to problems caused by real clouds, as severe storms that swept across the United States last June wiped out power for more than 2 million people, an outage that affected Amazon's Elastic Compute cloud in Northern [...]
Continue Reading

→

Mobile computing, social networking, connected devices and the desire to share contents across multiple devices will inspire consumers to store their digital data in the cloud.
Gartner, the research firm, has come out with one more report of the growing importance of the cloud. Gartner said more than one third of all digital data [...]
Continue Reading

→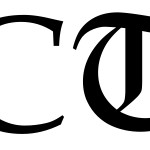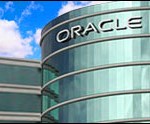 Experts are currently puzzled, and some of them even shocked, at Oracle's latest public cloud vision, in which the software company continues their lock-in approach, which is not a good idea considering the direction taken by the cloud industry these days.
Oracle Corp. CEO Larry Ellison recently reintroduced the Continue Reading →

If you are not familiar with the company called Piston Cloud Computing, chances are you're going to be within a few years, since the startup is currently developing technology that will give way to the next generation of Internet cloud services. Basically, Piston Cloud Computing is going to pave the way for changes on [...]
Continue Reading

→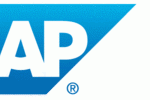 Another report predicts the growing benefit of Big Data among Small and Midsize enterprises (SMBs). This time, online poll was conducted by Harris Interactive on behalf of enterprise application software provider SAP AG.
The survey is the result of the poll conducted among 154 C-suite executives across wide range of industries in the US. [...]
Continue Reading

→
Download Free Whitepapers