Featured Article
MORE FEATURED ARTICLES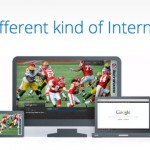 Google recently provided details of their planned Google Fiber rollout in Kansas, and while a lot of tech news sites and blogs treated the event as the equivalent of heaven itself opening its doors to sinners and believers alike, the truth is that we shouldn't be TOO excited at the blazing fast Internet and [...]
Continue Reading

→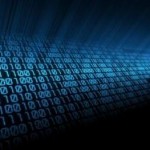 Cloud computing could be described as evolutionary outgrowth of previous computational approaches, based on both existing technologies and new technologies. Although the cloud presents new opportunities around the sharing of resources, the relative newness of the model does not clearly overcome some of the barriers, which will need to be addressed before it becomes [...]
Continue Reading

→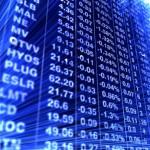 Groupon, Facebook, and Zynga are currently having difficulties since their initial public offerings. Their losses can go as much as 70%. Currently, public cloud computing companies are not affected. This is primarily because companies like NetSuite and Continue Reading →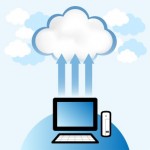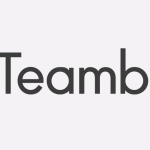 Teambox is a cloud-based platform that offers a wide variety of tools meant for collaboration, filesharing, and task management. One of Teambox's notable strengths is its support for the integration of 3rd party applications, and recently they have made some improvements on said modularity by offering the capability to integrate their core service with [...]
Continue Reading

→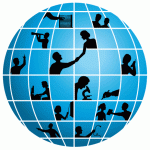 Over the past few months, the popularity and growth of cloud services has increased exponentially as consumers start to realize that the cloud is their only solution to their ever-increasing demand for both computing power and storage space. Companies, therefore, need to prioritize new cloud-based service offerings in order to take advantage of consumers' [...]
Continue Reading

→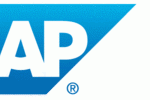 SAP recently confirmed the impressive preliminary Q2 financial results they released earlier this month. In a recent conference call with analysts, CEOs Jim Hagemann-Snabe and Bill McDermott provided key details on the performance of their company and shared some insights about their biggest rival, Oracle.
With regards to SAP's Q2 performance, McDermott stated that [...]
Continue Reading

→

Recent research reviewing small- to medium-size website traffic revealed that 51% of web site traffic is non-human, and that 31% is potentially damaging – automated malicious traffic from hackers, spies, scrapers, and spammers.
Given these numbers, no one wants to leave a website's "front door" open. Website owners work hard to attract [...]
Continue Reading

→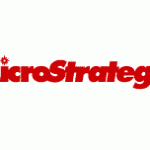 MicroStrategy 9.3 is slated for release this quarter, and it seems that the vital upgrades it provides are all centered on the visualization module Visual Insight, which was already introduced a year ago. Data visualization is one of the driving forces in the BI (business intelligence) market because of it opens the market even [...]
Continue Reading

→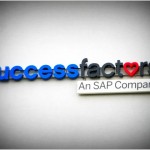 SAP's yearly event for their partners and customers, called Sapphire, served as the launching point for SuccessFactors as a SAP company. SAP has created a new division called Cloud Computing, with SuccessFactors CEO and founder Lars Dalgaard helming the division, overseeing its 5000 employee-strong team, all of which are assigned to help SAP's cloud [...]
Continue Reading

→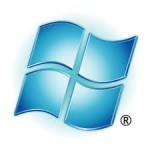 Microsoft's MS Office Suite is one of the oldest and most used software in the industry. Many of us spend our days in front of the suite, even people who don't work in an office still has a use for at least Microsoft Word.
Last May, Microsoft provided industry people with a sneak peek [...]
Continue Reading

→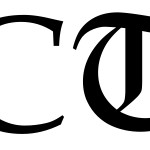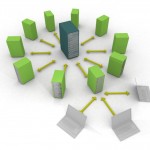 Software distribution channels are the real point of customer contact. It is through the distribution channel system as each organization reaches the customer, meet their needs and gather vital information that can be used to manage customer relationships.
Customers are increasingly demanding the availability of a wide and varied range of channels. Most expect [...]
Continue Reading

→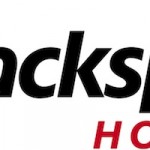 After a trial period of four months, Rackspace has just introduced its Open Cloud platform based on OpenStack, which could be defined something like a cloud version of Linux, a project that Rackspace has worked for the past two years.
The project OpenStack was launched about two years ago to develop an open architecture [...]
Continue Reading

→

According to Forrester Research, the global cloud computing market will grow from $40.7 billion in 2011 to $241 billion in 2020. The global research firm, IDC, predicts that cloud computing will generate nearly 14 million jobs globally by 2015.
Cloud computing is flourishing in Taiwan, where an US$800 million, 5-year government [...]
Continue Reading

→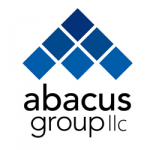 By Chris Grandi, CEO, Abacus Group
We've entered the next phase of the age-old "buy vs. build" debate. Owning and operating on-site IT resources comes with a heavy cost, leading many investment managers to evaluate cloud-based IT solutions for their businesses. Security, privacy and application performance concerns that once plagued cloud providers have been alleviated, [...]
Continue Reading

→
Download Free Whitepapers