Featured Article
MORE FEATURED ARTICLES

DataWeek 2012 Conference, the largest six-day conference held in San Francisco, California was focused on big data with good blends of panels, speakers, labs, and great new tools on the management of data. The event was an opportunity to learn, and also to compare experiences and exchange ideas with the various stakeholders.
All [...]
Continue Reading

→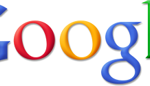 One of the more common criticisms being levied at the cloud industry is the security risks inherent in the model. And the reason why it's still fending off these criticisms up to this day is that it has some ground. In fact, even Google – which is one of the large companies and authorities [...]
Continue Reading

→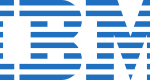 If Oracle recently showed improvements in their catalog of integrated systems (specifically in database machine), IBM is now announcing three new systems for the management and analysis of large volumes of information that will be available from late October.
IBM Introduces PureData, a system that allows companies to quickly analyze large quantities [...]
Continue Reading

→

More companies now use cloud technologies to reap the benefits, such as lower cost, higher efficiency and more flexibility. Often, however, lacks the understanding of security and privacy policies of their own systems and industry-specific regulations or legal framework.
To allow companies to test their cloud security knowledge, Microsoft allows companies to check whether [...]
Continue Reading

→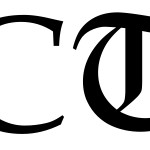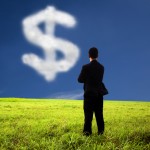 In a T-Systems-commissioned IDC survey, results showed that 44% of U.S. business executives are willing to take advantage of more cloud computing solutions in the future. 26% of the total respondents believe that cloud computing can provide IT cost savings and that 21% of executives believe that cloud computing will be able [...]
Continue Reading

→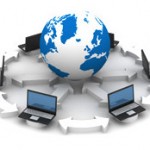 Project-based funding is being blamed for the problems arising in the jumbled mixture of operating systems, tools, and equipment in the conventional datacenter. According to Steve Kaplan's post in By The Bell, the budgeting error is understandable when there are physical servers involved. However, with virtualization, it can cause a lot of [...]
Continue Reading

→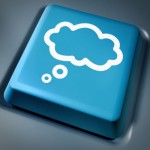 On September 19, 2012, the "Cloud Computing Act of 2012" was filed by Senator Army Klobuchar which provides for better enforcement of civil and criminal laws on cloud computing. However, Eric Goldman of Forbes doesn't believe that the [...]
Continue Reading

→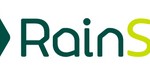 By John Bantleman, CEO, RainStor
With the price of commodity hardware continuing to motion downward, it continues to surprise me when I talk to organizations that still offload their historical data to tape offline and inaccessible. I can only guess that it is driven by a mix of factors that include no enforced compliance [...]
Continue Reading

→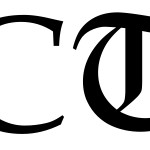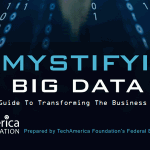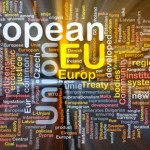 Neelie Kroes, Commissioner for Digital Affairs of the European Union, recently announced plans to create European certifications and standards in order to hasten the move for businesses to join other nations in the clouds. According to Kroes, the European Union hopes to create at least 2.5 million jobs all around the continent. It is [...]
Continue Reading

→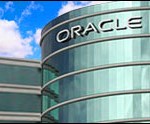 Larry Ellison, Chief Executive Officer ofOracle, recently announced the company's new offering, a highly sophisticated server with a lot of memory. Oracle also announced an updated database application to compete with its rival SAP, as well as cloud services like database, software, applications, software, and computing power which [...]
Continue Reading

→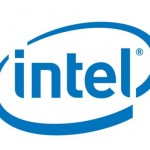 Based on the Atom processor, Intel has introduced a new NAS based reference design for storage servers, which are aimed primarily at small and medium enterprises.
The NAS devices are up to six SATA hard drives in the RAID array, support automatic backup, scalable I/O connectivity, different operating systems, LAN and up to 6 [...]
Continue Reading

→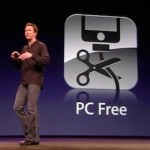 These past few years, there are a lot of people who are worried that we may be seeing the end of the PC market, even going so far as to coin the term "post-PC", since PC sales are seeing a slow but steady decline, while portable devices such as tablets, smartphones, and ultraportables are [...]
Continue Reading

→
Download Free Whitepapers