Featured Article
MORE FEATURED ARTICLES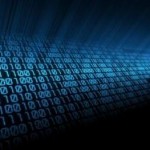 by: Ken Stephens, Xerox Senior Vice President of Cloud Services
It's easy to get lost in the business of cloud and enterprise data management, even for this audience. We get so focused on the technological aspects of making the cloud work for our clients that we may not consider the real-life impact it makes on us [...]
Continue Reading

→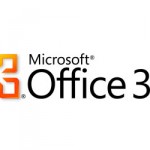 Microsoft has officially unveiled a preliminary version of office suite, Office 2013, which is schedule for release this autumn. The new Office has implemented support for new operating system Windows 8, touch base sensor interfaces, as well as SkyDrive cloud services.
Microsoft Office, the next version of its Office software has been developed to [...]
Continue Reading

→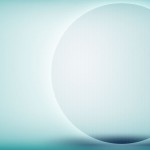 Cloud computing and cloud services are growing exponentially in different countries and no longer consider as a trend but a necessity. Research firm Gartner recently published a report that said more than one third of all digital data will be stored in the cloud by 2016.
The U.S. is the fourth most friendly [...]
Continue Reading

→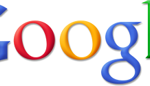 Google's earnings for the 2nd quarter may have improved enough to meet the target set down by analysts but their revenue has actually gone down. It was last Thursday when the announced performance of the Search and IT Giant were enough to allay the fears of investors, fears that actually caused Google's stock to [...]
Continue Reading

→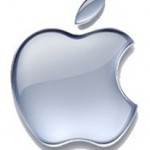 Apple is currently expanding its already vast empire with the construction of a new smaller data center that will sit right next to its massive iCloud data center in Maiden, North Carolina. The new smaller server farm will be a 20,030 square foot, 11-room data center that [...]
Continue Reading

→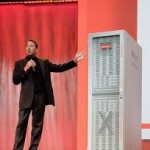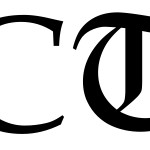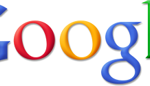 Google's corporate IT department emancipates itself from the corporate practice of purchasing proprietary technology from other companies by instead building their management software through in-house means or adopting an open source software package. While they are not completely straying away from proprietary software, it is usually considered as a last option.
According to Google [...]
Continue Reading

→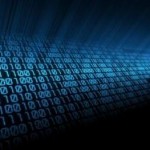 Over the past few decades, a lot of things have changed when it comes to how we use mobile and online technology in order to communicate and interact with each other. Whether for the purpose of keeping up to date on current events, or [...]
Continue Reading

→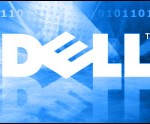 Where's Your Data?
In the world of IT, what could be more fundamental than keeping control of enterprise data and making that data accessible to authorized employees? Yet today, a growing number of IT organizations find it challenging to meet this requirement.
Why?
The consumerization of IT and the dawn of the [...]
Continue Reading

→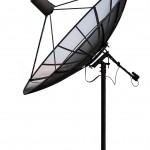 Cloud computing is increasingly becoming a land of opportunities for companies in various industries. It is clear that we are migrating from the PC era (all information stored and available in one place) to the era of Cloud (information moved and accessed from any location and device), and in this process many IT vendors [...]
Continue Reading

→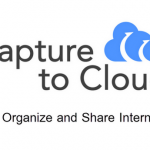 When it comes to capturing snapshots of volatile web content, sharing prototypes of web apps, or even sharing of sites that are saved in a location that your collaborator has no access to, the old solution was to take a screenshot using the SYS REQ key, paste it onto word or Photoshop, and send [...]
Continue Reading

→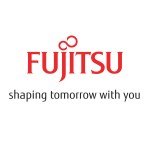 To be officially launched in October, Fujitsu says that the new project will use remote field sensors all over Japan. A cloud-based platform will be provided in order to help Japan's old farms. Named as "Akisai", the service will combine data from various network cameras and [...]
Continue Reading

→

Backblaze, a leading online backup provider, announced today they have inked a deal with TMT Investments Plc to obtain $5 million in equity funding. Backblaze is already profitable and growing quickly and this funding will be used to accelerate hiring for product development, global marketing, and partnerships. To date, Backblaze has been primarily self-funded [...]
Continue Reading

→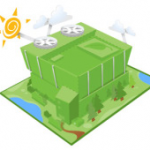 Download Free Whitepapers