Featured Article
MORE FEATURED ARTICLES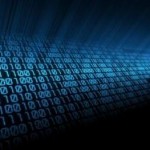 Over the past few decades, a lot of things have changed when it comes to how we use mobile and online technology in order to communicate and interact with each other. Whether for the purpose of keeping up to date on current events, or [...]
Continue Reading

→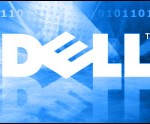 Where's Your Data?
In the world of IT, what could be more fundamental than keeping control of enterprise data and making that data accessible to authorized employees? Yet today, a growing number of IT organizations find it challenging to meet this requirement.
Why?
The consumerization of IT and the dawn of the [...]
Continue Reading

→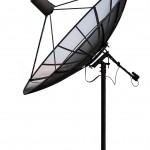 Cloud computing is increasingly becoming a land of opportunities for companies in various industries. It is clear that we are migrating from the PC era (all information stored and available in one place) to the era of Cloud (information moved and accessed from any location and device), and in this process many IT vendors [...]
Continue Reading

→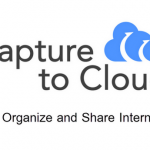 When it comes to capturing snapshots of volatile web content, sharing prototypes of web apps, or even sharing of sites that are saved in a location that your collaborator has no access to, the old solution was to take a screenshot using the SYS REQ key, paste it onto word or Photoshop, and send [...]
Continue Reading

→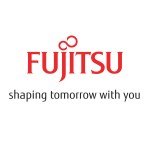 To be officially launched in October, Fujitsu says that the new project will use remote field sensors all over Japan. A cloud-based platform will be provided in order to help Japan's old farms. Named as "Akisai", the service will combine data from various network cameras and [...]
Continue Reading

→

Backblaze, a leading online backup provider, announced today they have inked a deal with TMT Investments Plc to obtain $5 million in equity funding. Backblaze is already profitable and growing quickly and this funding will be used to accelerate hiring for product development, global marketing, and partnerships. To date, Backblaze has been primarily self-funded [...]
Continue Reading

→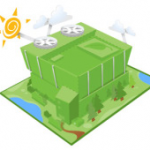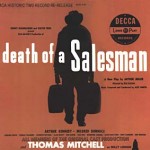 In the 1948 play Death of a Salesman, the character Willy Loman, who is a salesman, experiences a downward spiral caused by his inability to adapt to the industry after it has been changed by the war. Nowadays, we are seeing something similar in the real world, as a large number of traditional IT [...]
Continue Reading

→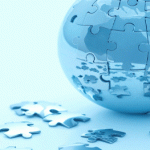 Big Data is a "Wild Wild West" movement, with companies in all industries trying to figure out whether to invest in these supercharged analytics projects, and how.  The CEO wants the game-changing results he's been reading about in the press. Yet there are significant risks when it comes to IT investment [...]
Continue Reading

→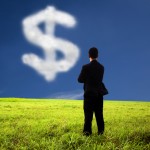 A Primer for ISVs moving to the cloud
by Sanjeev Kumar
There is a tectonic shift taking place in the IT industry with the advent and adoption of cloud computing. According to IDC, a leading global market research firm, worldwide sales of public IT cloud services will reach $55.5 billion in 2014 with a [...]
Continue Reading

→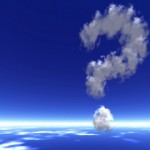 Cloud Computing is one of the biggest catalysts of change within the IT Industry. On the one hand, it provides businesses and organizations a way to be more productive, cost-effective, and to reduce the burden of data management. On the other hand, it has struck fear in a large number of networking professionals and [...]
Continue Reading

→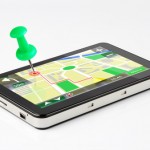 How about something light and fun?
Earning discount codes for shopping in a specific store, getting praise for visiting a bar regularly, earning virtual points for losing a few pounds – these are things that used to sound like they belong in a science fiction film, but are now turning into commonplace activities, thanks [...]
Continue Reading

→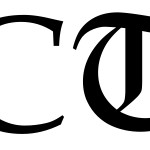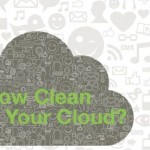 IT giant Apple has recently come under fire for failing to fulfill its commitment to promote green practices in cloud computing, judging by the company's decision to stop submitting their products to the Electronic Product Environment Assessment Tool (EPEAT) for certification.
In light of Apple's recent decision [...]
Continue Reading

→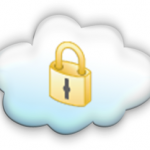 The US Federal Financial Institutions Examination Council is focused in helping financial institutions by providing a resource document which it hopes to address and understand the risk of cloud computing. In its four-page document, Outsourced Cloud Computing, the council stressed that due diligence must be performed in assessing a cloud computing service provider rather [...]
Continue Reading

→
Download Free Whitepapers