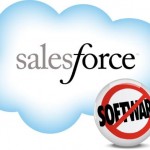 According to PR Newswire, Salesforce.com, the enterprise cloud computing company, announced today that President Bill Clinton will be the Special guest at Dreamforce 2010, the cloud computing event of the year. President Clinton will join salesforce.com Chairman and CEO Marc Benioff at the 8th annual salesforce.com user [...]
Continue Reading

→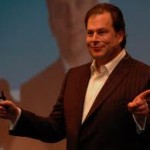 The following Dreamforce sessions are not to miss if you're a Cloud Marketer looking to enhance your knowledge of how to use salesforce and other cloud solutions to generate more leads and increase marketing ROI.
Source www.dreamforce.com
1) How Salesforce.com Uses Salesforce to Manage Marketing Campaigns Tuesday, December 7; [...]
Continue Reading

→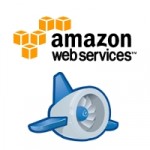 According to the Amazon Web Services website, beginning Nov. 1, new customers will be able to run one micro instance in the Elastic Compute Cloud for a year at no charge. The virtual server can be combined with free use of Amazon S3 permanent storage and EC2's Elastic Block Store, which supplies [...]
Continue Reading

→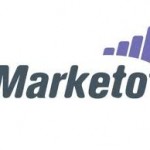 The UP 2010 Cloud Computing Conference announced today the list of finalists for the Up 2010 Cloud Awards. Marketo was named finalist in the category for  Fastest Growing Cloud Computing companies.  
UP 2010 conference  will take place November 15 – 19, both virtually online and physically in Burlingame, CA. The [...]
Continue Reading

→
Download Free Whitepapers