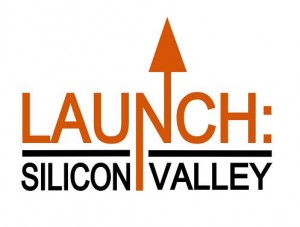 30 Startup companies from around the world to publicly launch with presentations to Silicon Valley's Most Influential VC and Angel Investors
The Silicon Valley Association of Startup Entrepreneurs (SVASE) today announced the companies invited to launch their companies and new products at Launch: Silicon Valley 2011. The event, to be held June 7 beginning at 8:30 a.m. at Microsoft's Mountain View Campus, is Silicon Valley's most affordable, high visibility platform for emerging technology companies to springboard their products or services into the market. Here is the full agenda.
This year's presenters were selected from over 300 applicants and span the categories of information technology, mobility, security, digital media, next generation internet, technology and clean energy.
The Finalist companies demonstrating at Launch: Silicon Valley 2011 are listed below.
"Launch: Silicon Valley has always provided a terrific platform for startups to launch their products to the world, and this promises to be a very exciting year," said Chris Gill, President and CEO of SVASE, co-presenter of Launch: Silicon Valley. "The continued popularity of this early stage startup event is due to the level of innovation and talent showcased here to some of Silicon Valley's most influential executives and VCs. The result is a significant launch base for finalists, and another must-attend event for potential investors, partners, entrepreneurs and other Silicon Valley influencers who are searching for exceptional startups that have a shot at becoming the next great companies to emerge from the Valley."