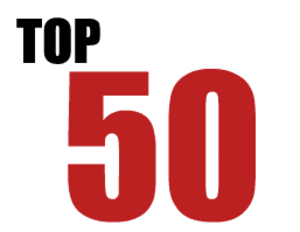 Cloud computing started as a quaint technology and has now become a major catchphrase in just five years. It single-handedly invented the concept of on-demand, programmable infrastructure that could be accessed over the Internet.
Cloud computing has become a reality when Amazon began offering its Simple Storage Service in 2006, followed by its Elastic Compute service. The services that Amazon Web can deliver are described as grid computing, utility computing, on-demand computing. This concept has created a huge impact making infrastructure as a service as one of the most talked about in the industry.
More enterprises are tirelessly innovating to provide more compliance, better security, faster networking and a host of products that seek to meet the demands of startups, consumers and enterprises alike. Amazon's two-day outage earlier this year attests that the cloud is not perfect but it's getting better.
Seeing that cloud-based infrastructure revolution is creating new opportunities, a Structure conference was launched in 2008. This channel consists of technologies, software and services that comprise the cloud, as well as the people who are changing the industry.
GigaOM compiled a list of the 50 most influential cloud infrastructure companies who are influencing how the cloud is taking shape, continually pushing and evolving the cloud infrastructure.  These companies who made it on the list, have people, technology or strategies that will help shape the way the cloud market is developing and where it will eventually end up. These are the ones to check out this 2011.
Here are the Top 50 cloud innovators: