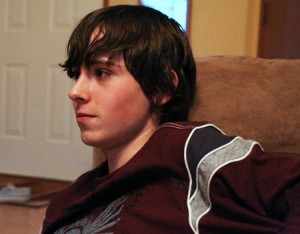 Seems like the average age for entrepreneurs is getting smaller and smaller, but to go as far as high school kids building their own startup? I must say that's a first.
Daniil Kulchenko, who recently sold his cloud-based startup company Phenona to ActiveState was only 15 years old. Although Kulchenko intends to join Vancouver-based ActiveState he must restrict his work hours to part-time because he's still finishing high school!
Apparently Daniil has been programming HTML since the age of six and became a freelance admin at the age of 11.
An even younger Robert Nay who back in January 2011, created the iOS game Bubble Ball that became the best selling free app, was only 14-years-old.
I guess it pays off to get kids started with computers early on.